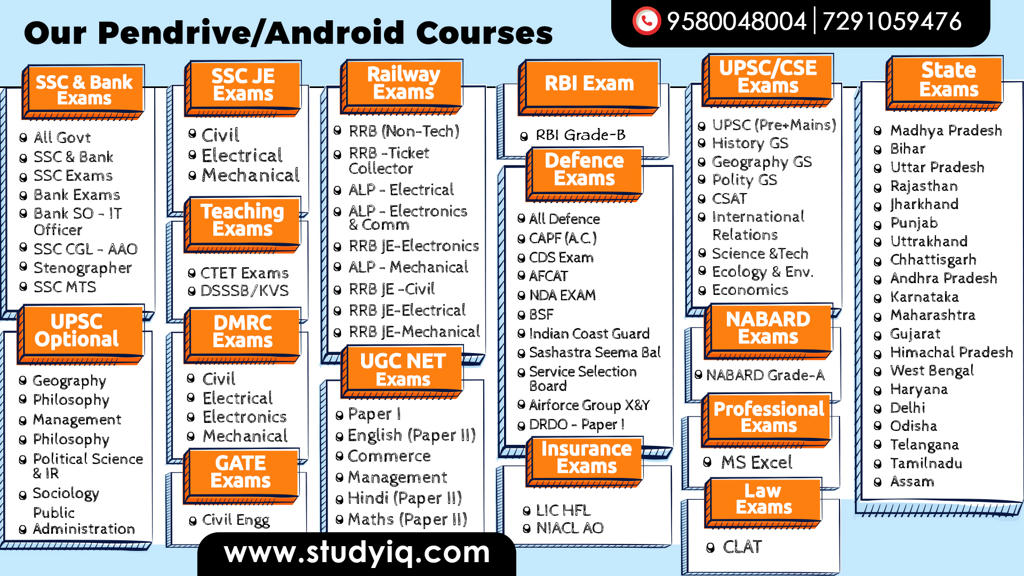 EARLY LIFE
Snow was born on 15 March 1813 in York, England, the first of nine children born to William and Frances Snow.His father was a labourer who worked at a local coal yard.
The neighbourhood was one of the poorest in the city, and was frequently in danger of flooding because of its proximity to the River Ouse. Growing up, Snow experienced unsanitary conditions and contamination in his hometown.
EARLY LIFE
From a young age, Snow demonstrated an aptitude for mathematics. In 1827, when he was 14, he obtained a medical apprenticeship with William Hardcastle in the area of Newcastle-upon-Tyne.
In 1832, during his time as a surgeon-apothecary apprentice, he encountered a cholera epidemic for the first time in Killingworth, a coal-mining village. Snow treated many victims of the disease and thus gained experience.
 CAREER
Between 1832 and 1835 Snow worked as an assistant to a colliery surgeon, first in Burnopfield, County Durham, and then in Pateley Bridge, West Riding of Yorkshire In October 1836 he enrolled at the Hunterian school oZ medicine on Great Windmill Street, London
In 1837, Snow began working at the Westminster Hospital. Admitted as a member of the Royal College of Surgeons of England on 2 May 1838, he graduated from the University of London in December 1844 and was admitted to the Royal College of Physicians in 1850.
Snow was a founding member of the Epidemiological Society of London which was formed in May 1850 in response to the cholera outbreak of 1849.
WORKS
John Snow was one of the first physicians to study and calculate dosages for the use of ether and chloroform as surgical anaesthetics.
He designed the apparatus to safely administer ether to the patients and also designed a mask to administer chloroform.
He personally administered chloroform to Queen Victoria when she gave birth to the last two of her nine children.
After finishing his medical studies in the University of London, he earned his MD in 1844. Snow set up his practice at 54 Frith Street in Soho as a surgeon and general practitioner.
WORKS
Snow was the most accomplished anaesthetist in Britain. London's principal surgeons suddenly wanted his assistance.
Snow's work and findings were related to both anaesthesia and the practice of childbirth. He treated 77 obstetric patients with chloroform.
He would apply the chloroform at the second stage of labour and controlled the amount without completely putting the patients to sleep.
 CHOLERA OUTBREAK IN LONDON
The germ theory of disease had not yet been developed, so Snow did not understand the mechanism by which the disease was transmitted.
By talking to local residents he identified the source of the outbreak as the public water pump. His studies of the pattern of the disease were convincing enough to persuade the local council to disable.
He showed that the Southwark and Vauxhall Waterworks Company was taking water from sewage-polluted sections of the Thames and delivering the water to homes, leading to an increased incidence of cholera. The result of the inquiry, then, is, that there has been no particular outbreak or prevalence of cholera in this part of London.
 JOHN SNOW
Snow became a vegetarian at the age of 17 and was a teetotaller.
Snow suffered a stroke while working in his London office on 10 June 1858. He was 45 years old at the time. He never recovered, dying on 16 June 1858. He was buried in Brompton Cemetery.