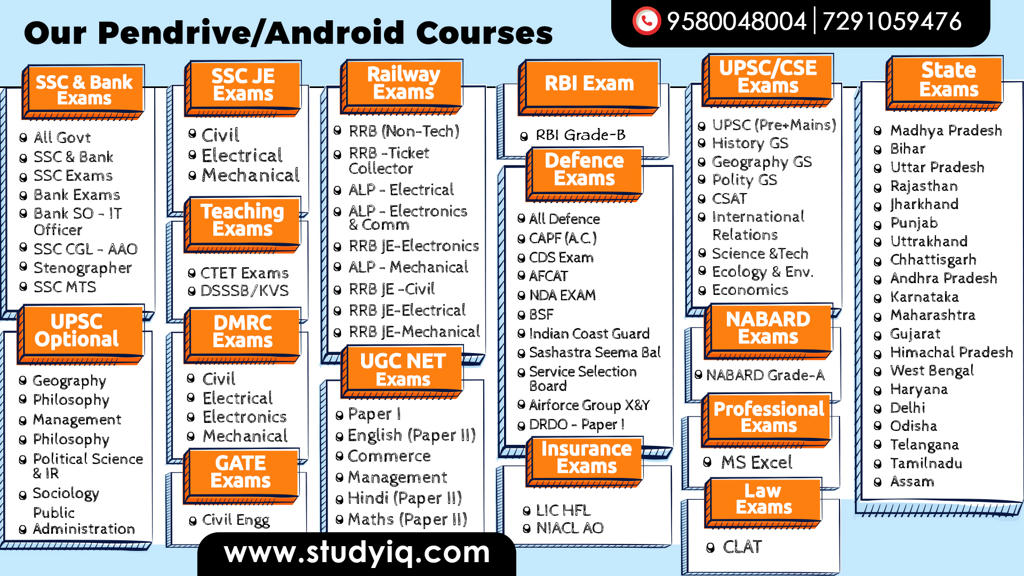 JAUN ELIA
Jaun Elia was born on december 14, 1931, in Amroha,Uttar Pradesh, India. He is youngest of his family
In Amroha he received his early education under the guidance of his father,He acquired the degrees of Urdu ,Persian and Arabic
Jaun Elia had very communist views, he became adverse to this idea of a separate state but finally chose to join Pakistain in 1957 and chose Karachi as the residing city.
MARRIAGE
He had also collected his letters to Zahida Hena To whome he was married but they had separated later in 1992
 His poetry is known for its unending pain. According to him, the highest level of love is in actual the Beginning of separation from lover.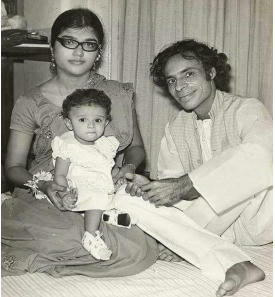 Death
 The renowned poet, biographer and Scholar Jaun Elia died at the age of 70 after a protracted illness on Nov 8, 2002, in Karachi.
He was a Chronic TB patient who couldn't escape from death.

WRITINGS
Jaun Elia was deeply interested in the disciplines of history, philosophy, and religion
 He published his first anthology Shaayed (1991) during his lifetime, other collections Yaani ,Gumaan ,Lekin, Goyaa and a book in prose entitled Farmood were published posthumously.
 Awards
The Presidential Award for Pride of Performance in 2000 from the government of Pakistan.
HIS FAMOUS SHAYRI
Mai bhi ajeeb hu or itna ajeeb hu ki

khud ko tabaah karliya or malaal bhi nhi.
 Mera ghar barbaad hogya
Mere sab log mar gaye
 Ye hasne ki baat hai?
 Accha,ye hasne ki baat hai.
uski umeed e naaz ka
 Humse ye maan tha
Ke aap,
Umar gujaar dijiye ,umar gujaar di gayi.