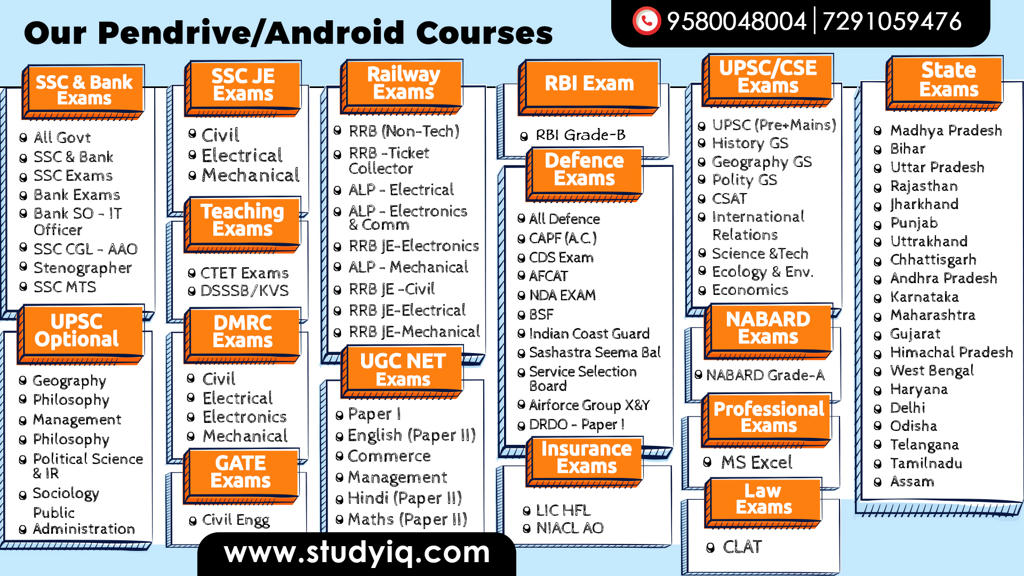 EARLY LIFE
Singh was born on 3 January 1938 at village Jasol, Barmer district, Rajasthan in a Rajput family.
His father was Thakur Sardar Singh Rathore of Jasol and mother was Kunwar Baisa. Singh is married to Sheetal Kanwar.
They have two sons. His elder son, Manvendra Singh, is a former Member of Parliament from Barmer.
He was an officer in the Indian Army in the 1960s and is an alumnus of Mayo College and the National Defence Academy (India), Khadakwasla.
POLITICAL CAREER
Though Singh entered politics in the late 60s. He tasted success in his political career in 1980 when he was first selected for the Rajyasabha, the upper house of Indian parliament.
He served as Finance minister in the short-lived government of Atal Bihari Vajpayee, which lasted just from 16 May 1996, to 1 June 1996.
After Vajpayee became Prime Minister again two years later, he became Minister for External Affairs of India, serving from 5 December 1998 until 1 July 2002.
POLITICAL CAREER
In July 2002 he became Finance Minister again, switching posts with Yashwant Sinha. He served as Finance Minister until the defeat of the Vajpayee government in May 2004.
On 19 August 2009, he was expelled from BJP after criticism over his remarks in his book which allegedly praised the founder of Pakistan in his book Jinnah – India, Partition, Independence.
His last major position was as Leader of Opposition in the Rajya Sabha from 2004 to 2009.
POLITICAL CAREER
He was denied a ticket by the party to contest the 2014 Lok Sabha Parliamentary Elections from the BarmerJaisalmer constituency in Rajasthan.
Shri Jaswant Singh was elected from Darjeeling Seat from the year 2009 to 2014.