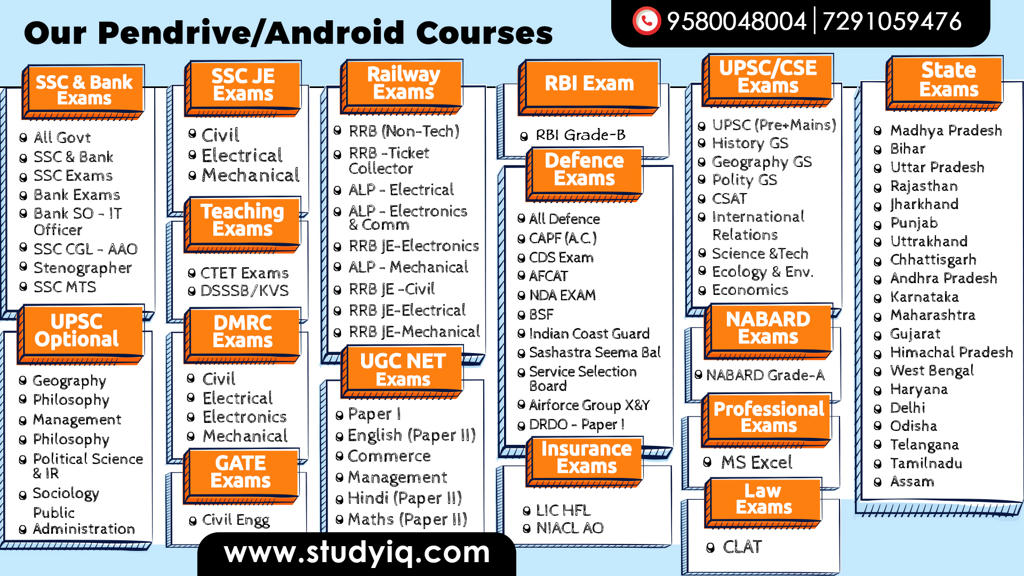 EARLY LIFE
Growing up, Amit recalls being taught that the civil services had the power to bring about substantial positive change in society and give a voice to the marginalised.
Besides, his maternal grandfather, who was an IAS officer, and men in the uniform, fascinated the young boy. As a child, Amit says he was weak and shy, traits that the police service helped reverse.
He even cracked the tough IIT Delhi exams in the first attempt, but sums up his time at the premier institute as "terrible"!
IIT DELHI
"I failed at everything. I suffered from depression and suicidal thoughts. I thought I was the unluckiest person in the world. My grades were the worst, and my interpersonal relations poor. My friends liked me for the goodness of heart. But even they stayed away from me because I was quiet and perceived to be strange. Never invited to parties or the first choice for sharing rooms. I could never fit in," confesses Lodha.
THE TURNAROUND
It was a regular day when Amit was playing squash when one of the players on the IIT team mocked and ushered him out of the court.
"It is not for you," he said.
A switch went off, Amit recalls.
He started practising at 1 am each day when the court was free. Three months later, he got through the team and beat the same person
UPSC – IPS
"What was missing was the belief of every winner–I can do it if I give it more than a 100 per cent. I applied the same belief while preparing for the UPSC. I did not sleep at 4 am or get up at 1 pm, as I did during my college exams. I built a strict schedule and followed it systematically. After getting an E grade in math at IIT, I dreaded the subject; but I was among the toppers in it during UPSC! I kept asking myself up later- why did I not believe in myself?"
 IPS
Cracking the UPSC was only the first step. The real challenge was to prove his mettle at service. Right from his first posting, miles away from his hometown in Rajasthan to the many difficult areas of Bihar, Lodha had to push the envelope.
His approach of being accessible to the general public made him a people's officer. In the late 90s and early 2000s when mobile phones were still uncommon, he made sure that people could call him directly on the landline and speak about any law-and-order or legal issues they struggled with
BIHAR DIARIES
One of Bihar's most feared criminals, deemed as the 'Gabbar Singh of Sheikhpura' had killed 15 people in two nights. He had previously been charged with the murder of over 40 people, including an ex-Member of Parliament, and a Block Development Officer, among others. He had been on the run for close to five years.
It was immediately after the cold blooded massacre that IPS officer Amit Lodha was transferred to the sleepy mofussil town of Sheikhpura as its superintendent of police. What ensued was a thrilling cat-and-mouse chase across three states lasting nearly three months before this criminal was caught.
Currently holding the rank of inspector general (IG) of police, he was also bestowed with the President's Police Medal for Meritorious Service, the Police Medal for Gallantry and the Internal Security Medal.
INITIATIVES
He also began the initiative, 'Sambhav', which harnessed the potential of the youth from semi-urban and rural areas of Bihar for community initiatives like traffic management and festive celebrations
In association with his friend and actor Akshay Kumar alongside the Home Ministry, he was instrumental in launching bharatkeveer.gov.in. This web portal has pictures and details of martyred jawans from the Central Armed Paramilitary Force to enable general people to make contributions to support their families. In less than two years, the initiative has raised over Rs 45 crore to support 205 families
 SUPERCOP
During his posting in the Begusarai district, Lodha was informed about Naxal activities around the area. Resources were limited, but the officer thought of unconventional methods. From tracking mobile phones to keeping a dedicated team of officers and police jawans for laying the siege, they did it systematically. But the Naxalites were equally strong. They opened fire.
"When I reached the spot, the firing had already begun. My DSP and police jawans were crawling through the mud walk. On my fours, I did the same. Since there was no pakka road, I crawled to the nearest house until I realised it was the same location where the firing was happening. My bodyguard was shot too. The encounter lasted three hours, my team and I cracked down on nine of them, including three women. We also managed to save the two jawans who were severely injured and recovered huge wads of cash and weapons."
FAMILY SUPPORT
Being in the force also means putting your life on the line. It is a professional hazard. But what about their families?
"Luckily, my wife, Tanu, is very level-headed. She may look simple and delicate, but she is strong. When I go for Naxal raids, she is the one first one to hand me my gun. And with a confidence that even I cannot fathom at times, she asks, 'When you return in the evening, should I make aloo parathas?' She believes that I will return safely. And it may be a small thing, but it makes all the difference," adds Lodha.