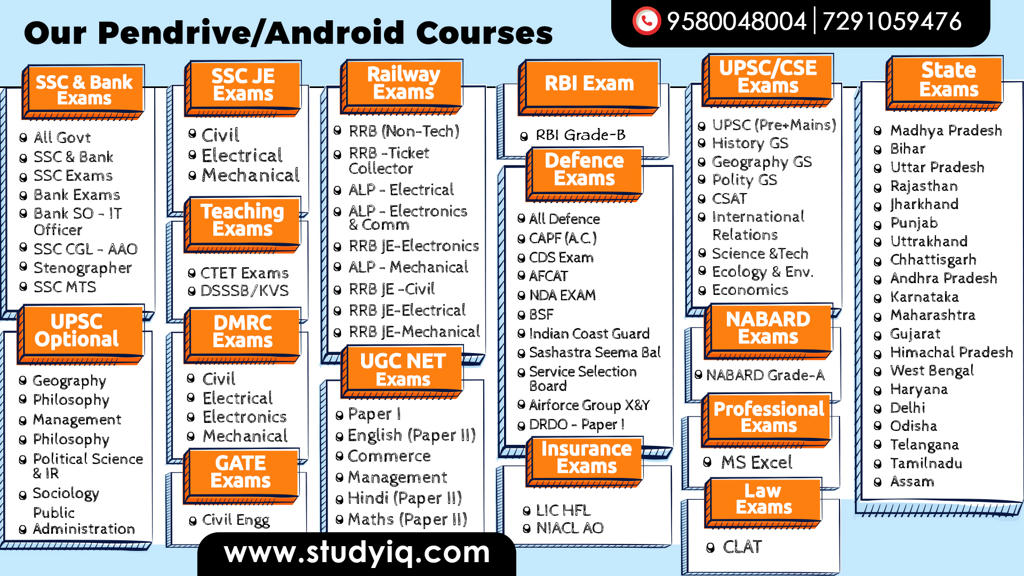 EARLY LIFE
 Kamprad was born in Pjätteryd in Småland, Sweden, to Feodor Kamprad (1893–1984) and Berta (1903– 1956).
 Ingvar Kamprad lived on the farm with his parents, sister and grandmother from the age of 6.
 Like most entrepreneurs, Ingvar Kamprad's vision started with a spark – lots of them. In 1931, the five-yearold began selling matches, an essential item in every home.
STRUGGLE
 It was the depression. Poverty was widespread. People queued for food, for jobs, for everything. Everyone, children included, should waste nothing – not even time.
 In the Swedish province of Småland where Ingvar lived, the stony land produced poor crops. Farming wasn't enough to survive.
 This was true for his family, too. His mother started a guest house. Her father owned the largest country store in Älmhult, a town 20 km from Elmtaryd. Before moving to the farm, Ingvar often spent whole days in the shop, playing and running errands (when he wanted; his grandfather was more buddy than boss).
THE RISING
 Good with numbers and a quick learner, Ingvar realised he might be able to sell more things. Farmers who didn't have fishing rights needed fish. Christmas cards, magazines and garden seeds were must-haves too. To reach as many customers as possible, he rode his mother's bicycle to farms until he earned enough to buy his own bike.
 When angling for fish didn't bring a big catch, Ingvar persuaded his father to buy nets for a greater yield. He sold the fish he caught, shared the profits with his father and put his fishing earnings in a cigar box.
 IKEA
 Despite the cheaper cost, matches weren't a great business. So he stopped selling them after a couple of years and followed advice to save his small profit to invest later.
 At 14, he moved to attend boarding school nearby. Ever the entrepreneur, he kept a stock of pens, watches, wallets and belts under his bed. (His classmates needed these!) Too young to set up the firm he wanted, his father gave legal consent and paid the registration fee as a graduation present in 1943.
 So, the IKEA name was born using Ingvar Kamprad's initials plus Elmtaryd, the family farm, and Agunnaryd, the farm's parish in Småland. But the 17-year-old IKEA founder didn't sell furniture – yet.
IKEA
 Ingvar continued his business and his studies at college. For IKEA then, this meant direct import and mail order, mainly of watches and pens. But pens had issues, so Ingvar saw they didn't have a future either. Like his match money, he saved to invest in something else.
 Furniture would be the something else – offered as a sensible experiment. The post-war Swedish government had built lots of housing and offered home furnishing loans. Plus, Småland had many small furniture factories.
 When furniture debuted in the 1948 brochure, Ingvar wrote IKEA would offer more if customers showed "reasonable interest."
WHAT NEXT?
 In 1947, Kamprad introduced furniture into the IKEA product line. The use of local manufacturers allowed him to keep his costs down.
 The furniture was a hit, and in 1951, Kamprad decided to discontinue all other product lines and focus on furniture.
 In 1953, the first IKEA showroom opened. It came about because of competitive pressures. IKEA was in a price war with its main competitor. The showroom allowed people to see it, touch it, feel it, and be sure of the quality before buying.
COMPETITION LEADS TO INNOVATION
 IKEA has now become known worldwide for its innovative and stylish designs. Almost all IKEA products are designed for flat packaging, which reduces shipping costs, minimizes transport damage, increases store inventory capacity, and makes it easier for customers to take the furniture home themselves, rather than needing delivery.
 While this innovation is now viewed as a great customer experience that helps IKEA customers purchase furniture without the hassle of delivery fees and wait times.
WORKS
 On the one hand, Kamprad had a reputation for being, well, "cheap." He would take the subway to work, and when he drove, it was an old Volvo.
 Yet IKEA has a long tradition of community outreach and philanthropy, with each store encouraged to support local causes, plus international sponsorship of UNICEF and others.
DEATH
Kamprad died in his sleep of pneumonia at his home in Småland, Sweden, on 27 January 2018 at the age of 91. DEATH Kamprad died in his sleep of pneumonia at his home in Småland, Sweden, on 27 January 2018 at the age of 91.