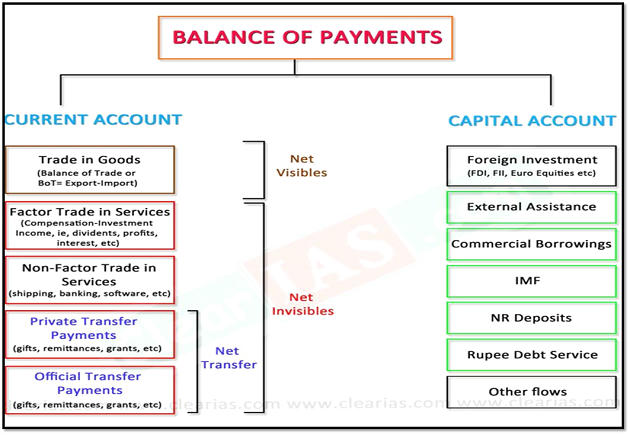 According to a report,
For the first time since FY04, the economy is set to close the current fiscal with a current account surplus of 0.4% of GDP,
Boosted by falling imports and crude prices, and not driven by better exports,
For fiscal 2020, current account deficit (CAD) improved to 0.9% of GDP from 2.1% in FY19.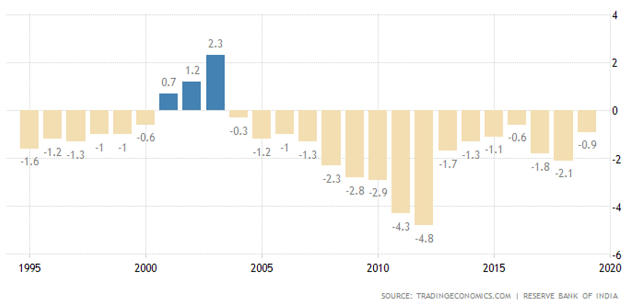 After many quarters, the economy logged in a marginal current account surplus in June quarter at 0.1% or $600 million as against a deficit of $4.6 billion or 7% of GDP in FY19,
According to the latest RBI data.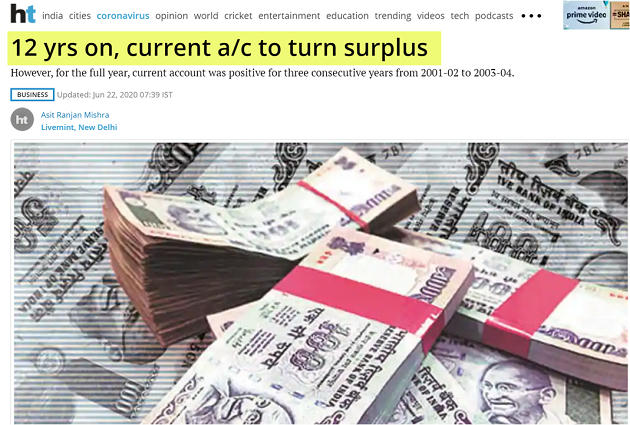 However, the surplus trend will not be sustained for long
As rising crude prices, gradual recovery in domestic demand and only a modest recovery in exports will reverse the trend.