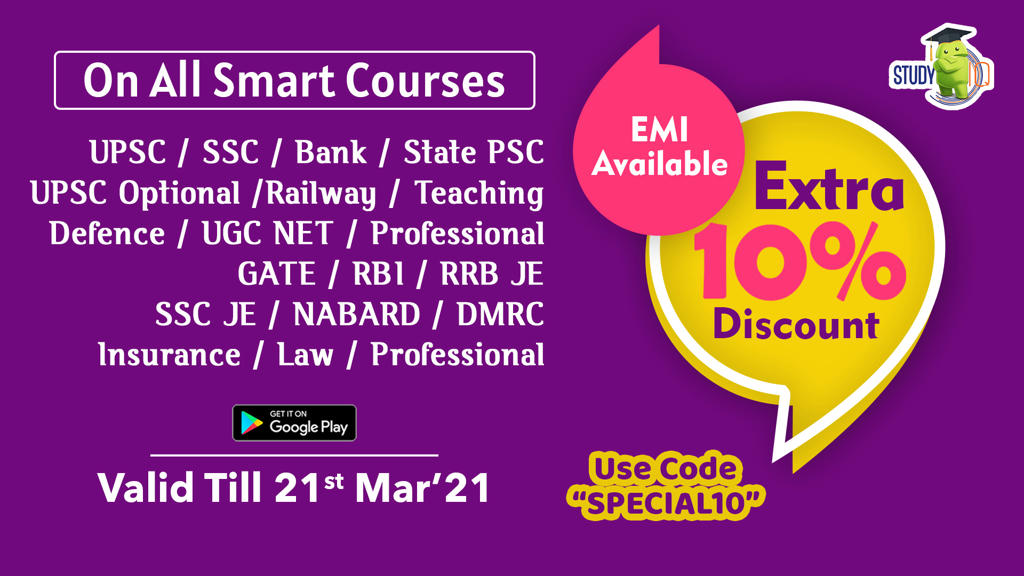 The News

The News

The News

Is it something new?
There is no immediate contradiction between Pakistan's demand that Jammu and Kashmir's statehood be reinstated, and the Modi government's position on the matter.
Indian government has repeatedly said that the centrally-controlled territory carved out of the erstwhile state of Jammu and Kashmir in August 2019 "will be accorded the status at an appropriate time."
What's different this time?

Apparently Pakistani sources quoted in Indian Express article did not demand the reinstatement of Jammu and Kashmir's special autonomous status through Article 370 of the Indian constitution..!!
Key observations
Why Pakistan extending overtures?

Pakistani national security establishment, including the civil and military leadership, did back the ceasefire recently.
It is especially important for Pakistan because this ceasefire has potential to lead to "wider engagement" with India which will in turn allow Pakistan to focus on "economic stability," which has become the latest buzzword in Pakistan's foreign policy and security strategy.
Key Observations
Was cease fire a part of backchannel diplomacy?

Key Observations
Was cease fire a part of backchannel diplomacy?

HT claimed that NSA Ajit Doval and his Pakistani counterpart Moeed Yusuf had been in touch for months before ceasefire.
This claim of HT was refuted by Moeed Yusuf in a tweet thread within hours of the story's publication.
Note:

In October 2020, Yusuf had commented that India was interested in talks with Pakistan. This comment had generated fair bit of commentary.
Whatever..!! Lets hope for the best
While officially both India and Pakistan are playing down the importance of the February 25 2021 ceasefire recommitment.
But there is little doubt that something fundamentally new may be on card for India & Pakistan this time around.