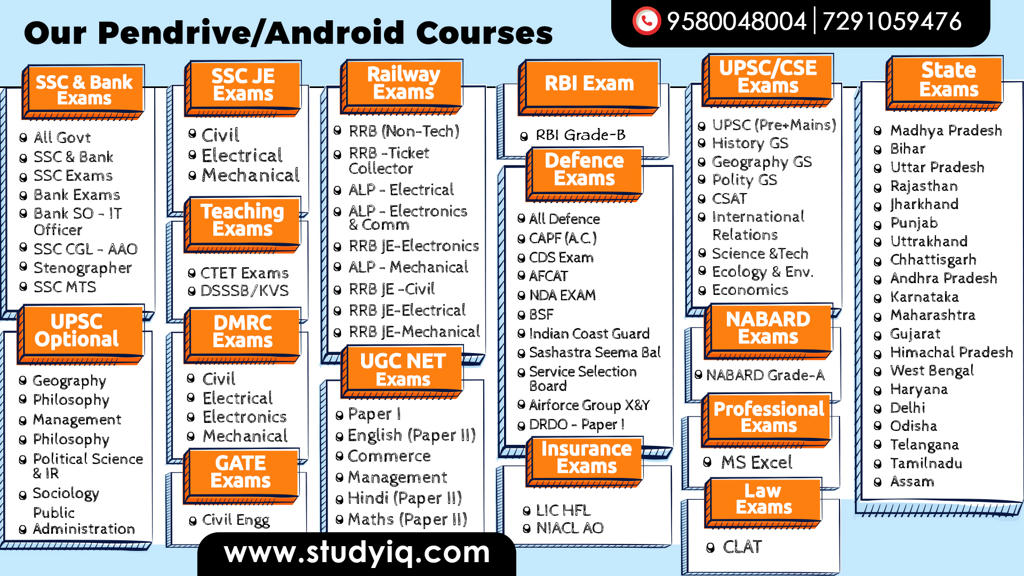 EARLY LIFE
He was born in Lahore on 5 October 1952. He is the only son of Ikramullah Khan Niazi, a civil engineer, and his wife Shaukat Khanum, and has four sisters.
A quiet and shy boy in his youth, Khan grew up with his sisters in relatively affluent, upper middle-class circumstances and received a privileged education.
He was educated at the Aitchison College and Cathedral School in Lahore,and then the Royal Grammar School Worcester in England, where he excelled at cricket. In 1972, he enrolled in Keble College, Oxford where he studied Philosophy, Politics and Economics, graduating in 1975.
CRICKETING CAREER POST RETIREMENT
Since retiring, Khan has written opinion pieces on cricket for various British and Asian newspapers, especially regarding the Pakistani national team.
His contributions have been published in India's Outlook magazine, Guardian, The Independent, and Telegraph.
He holds as a captain the world record for taking most wickets, best bowling strike rate and best bowling average in Test, and best bowling figures (8 wickets for 60 runs) in a Test innings,and also most five-wicket hauls (6) in a Test innings in wins.
Khan served as the chancellor of the University of Bradford between November 2005 and November 2014
PHILANTHROPY
During the 1990s, Khan also served as UNICEF's Special Representative for Sports and promoted health and immunisation programmes in Bangladesh, Pakistan, Sri Lanka and Thailand.
Khan focused his efforts solely on social work. By 1991, he had founded the Shaukat Khanum Memorial Trust, a charity organisation.
As the Trust's maiden endeavour, Khan established Pakistan's first and only cancer hospital, constructed using donations and funds exceeding $25 million, raised by Khan from all over the world.
On 27 April 2008, Khan established a technical college in the Mianwali District called Namal College.
POLITICAL CAREER
In 1987, then-President Muhammad Zia-ul-Haq offered him a political position in Pakistan Muslim League (PML) which he declined.He was also invited by Nawaz Sharif to join his political party
On 25 April 1996, Khan founded a political party, Pakistan Tehreek-e-Insaf (PTI). He ran for the seat of National Assembly of Pakistan in 1997 Pakistani general election but was unsuccessfuL.
Khan supported General Pervez Musharraf's military coup in 1999,believing Musharraf would "end corruption, clear out the political mafias".
Khan participated in the October 2002 Pakistani general election that took place across 272 constituencies and was prepared to form a coalition if his party did not get a majority of the vote. He was elected from Mianwali.
POLITICAL CAREER
On 3 November 2007, Khan was put under house arrest, after president Musharraf declared a state of emergency in Pakistan. Later Khan escaped and went into hiding.
On 30 October 2011, Khan addressed more than 100,000 supporters in Lahore, challenging the policies of the government, calling that new change a "tsunami" against the ruling parties.
On 23 March 2013, Khan introduced the Naya Pakistan Resolution (New Pakistan) at the start of his election campaign.
On 21 April 2013, Khan launched his final public relations campaign for the 2013 elections from Lahore where he addressed thousands of supporters.
POLITICAL CAREER
Pakistan's 2013 elections were held on 11 May 2013 throughout the country. The elections resulted in a clear majority of Pakistan Muslim League (N).Khan's PTI emerged as the second largest party by popular vote nationally including in Karachi. • Khan led Pakistan Tehreek-e-Insaf became the opposition party in Punjab and Sindh. Khan became the parliamentary leader of his party.
Imran Khan contested the general election 2018.On 27 July, election officials declared that Khan's party had won 110 of the 269 seats, giving PTI a plurality in the National Assembly.
Khan became the first person in the history of Pakistan general elections who contested and won in all five constituencies, surpassing Zulfikar Ali Bhutto who contested in four but won in three constituencies in 1970.
PRIME MINISTER
During his victory speech, he laid out the policy outlines for his future government. Khan said his inspiration is to build Pakistan as a humanitarian state based on principles of first Islamic state of Medina.
He said that he wanted united Pakistan and would refrain from victimizing his political opponents. Everyone will be equal under law.
On foreign policy, he aimed to learn from China and hoped to have better relations with Afghanistan, United States, and India.
On 6 August 2018, PTI officially nominated him as the candidate for prime minister. Delivering a speech during his nomination, he said that he will present himself for public accountability for an hour every week in which he will answer questions put forward by masses.
PRIME MINISTER
On 17 August 2018, Khan secured 176 votes and became 22nd Prime Minister of Pakistan while his contender and leader of opposition Shehbaz Sharif received 96 votes.
During the 2020 coronavirus pandemic, Khan's government rolled out the largest welfare programme in Pakistan's history to date, with a fund of almost $1 billion aimed at the country's poorest segment of the population.