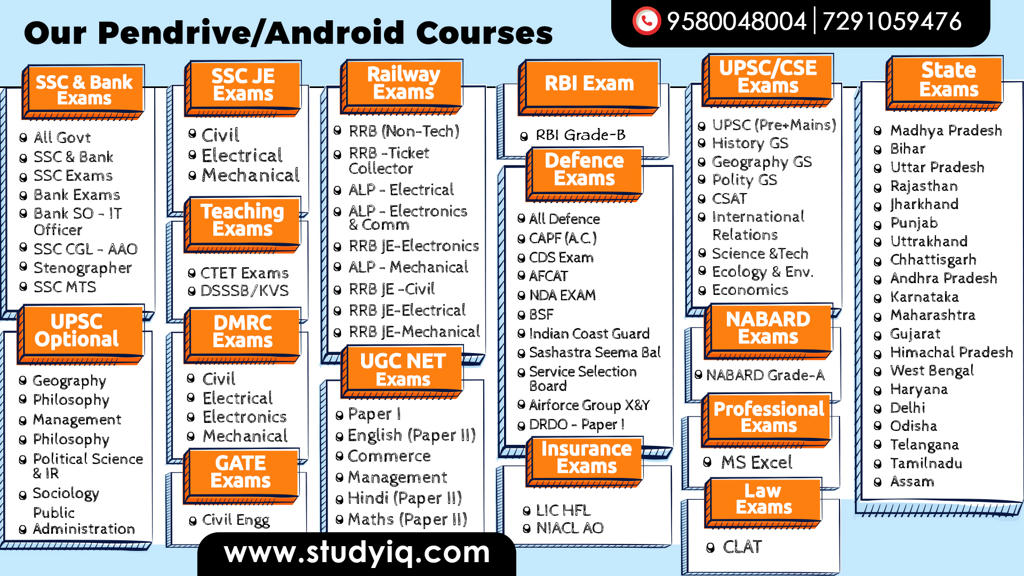 EARLY LIFE
Spencer was born in Derby, England, on 27 April 1820, the son of William George Spencer .He ran a school and also served as Secretary of the Derby Philosophical Society.
Spencer was educated in empirical science by his father, while the members of the Derby Philosophical Society introduced him to pre-Darwinian concepts of biological evolution, particularly those of Erasmus Darwin and Jean-Baptiste Lamarck.
Both as an adolescent and as a young man, Spencer found it difficult to settle to any intellectual or professional discipline.
CAREER
From 1848 to 1853 he served as sub-editor on the freetrade journal The Economist, during which time he published his first book, Social Statics (1851).
Spencer's second book, Principles of Psychology, published in 1855, which explored a physiological basis for psychology.
Spencer's interest in psychology derived from a more fundamental concern which was to establish the universality of natural law.
In 1858 Spencer produced an outline of what was to become the System of Synthetic Philosophy.
Despite Spencer's early struggles to establish himself as a writer, by the 1870s he had become the most famous philosopher of the age.
His works were widely read during his lifetime, and by 1869 he was able to support himself solely on the profit of book sales.
His works were translated into German, Italian, Spanish, French, Russian, Japanese and Chinese, and into many other languages and he was offered honours and awards all over Europe and North America.
GENIUS
The last decades of Spencer's life were characterised by growing disillusionment and loneliness. He never married.
By the 1890s his readership had begun to desert him while many of his closest friends died and he had come to doubt the confident faith.
In 1902, shortly before his death, Spencer was nominated for the Nobel Prize for literature.He continued writing all his life, in later years often by dictation, until he succumbed to poor health at the age of 83.
GENIUS
EVOLUTION
SOCIOLOGY THEORIES