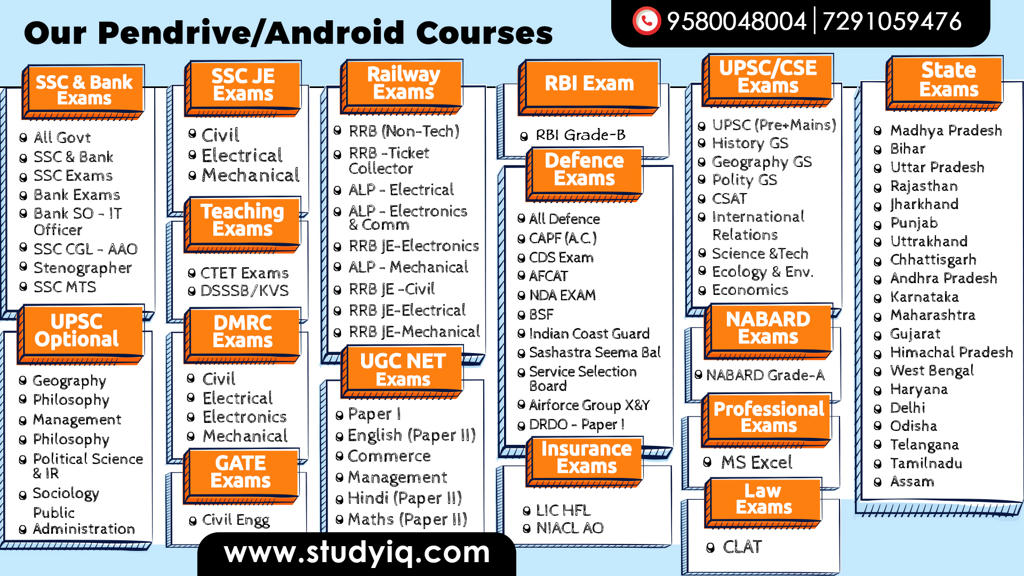 EARLY LIFE
 Although as many as seven places are mentioned as his birthplace, most scholars identify the place with Sookar Kshetra Soron, District Kasganj in Uttar Pradesh, a village on the banks of the river Ganga.
There is difference of opinion among biographers regarding the year of birth of Tulsidas. Many sources rely on birth as 1497.
A second group of biographers led by Sant Tulsi Sahib of Hathras and Sir George Grierson give the year as Vikram 1532 CE.A third small group of authors gives the year as Vikram 1543 CE.
EARLY LIFE
Legend goes that Tulsidas was born after staying in the womb for twelve months, he had all thirty two teeth in his mouth at birth, his health and looks were like that of a five-year-old boy, and he did not cry at the time of his birth but uttered Rama instead.
He was therefore named Rambola (literally, he who uttered Rama), as Tulsidas himself states in Vinaya Patrika.
In his works Kavitavali and Vinayapatrika, Tulsidas attests to his parents abandoning him after birth due to an inauspicious astrological configuration.
Chuniya took the child to her village of Haripur and looked after him for five and a half years after which she died.Rambola was left to fend for himself as an impoverished orphan, and wandered from door to door begging for alms.It is believed that the goddess Parvati assumed the form of a Brahmin woman and fed Rambola every day.
EDUCATION
At the age of five years, Rambola was adopted by Narharidas, a Vaishnava ascetic of Ramananda's monastic order.
Rambola was given the Virakta Diksha (Vairagi initiation) with the new name of Tulsidas.
Tulsidas later came to the sacred city of Varanasi and studied Sanskrit grammar, four Vedas, six Vedangas, Jyotisha and the six schools of Hindu philosophy over a period of 15–16 years from guru Shesha Sanatana who was based at the Pancaganga Ghat in Varanasi.
RENUNCIATION
There are two contrasting views regarding the marital status of Tulsidas. According to the Mula Gosain Charita and some other works, Tulsidas was married to Ratnavali 1526 CE.
He renounced the Grihastha (householder's life) stage and became a Sadhu (Hindu ascetic).
Some authors consider the marriage episode of Tulsidas to be a later interpolationand maitain that he was a bachelor.They include Rambhadracharya, who interprets two verses in the Vinayapatrika and Hanuman Bahuka to mean that Tulsidas Nnever maried and was a Sadhu from childhood
DARSHAN
After renunciation, Tulsidas spent most of his time at Varanasi, Prayag, Ayodhya, and Chitrakuta but visited many other nearby and far-off places.
He travelled across India to many places, studying different people, meeting saints and Sadhus and meditating.
Tulsidas hints at several places in his works, that he had met face to face with Hanuman and Rama. The detailed account of his meetings with Hanuman and Rama are given in the Bhaktirasbodhini of Priyadas
DARSHAN
As per Priyadas' account, Tulsidas followed the instruction of Hanumana and started living in an Ashram at Ramghat in Chitrakuta.
One day Tulsidas went to perform the Parikrama (circumambulation) of the Kamadgiri mountain. He saw two princes, one dark and the other fair, dressed in green robes pass by mounted on horsebacks.
Tulsidas recalls this incident in a song of the Gitavali and laments how "his eyes turned his own enemies" by staying fixed to the ground and how everything happened in a trice.
On the next morning, Wednesday, the new-moon day of Magha, 1551 CE or 1564 CE as per some sources, Rama again appeared to Tulsidas, this time as a child. This famous incidence is described in the verse.
WORKS
In Vikram 1628 (1572 CE), Tulsidas left Chitrakuta for Prayag where he stayed during the Magha Mela (the annual fair in January). Six days after the Mela ended, he had the Darshan of the sages Yajnavalkya and Bharadvaja under a banyan tree.
Tulsidas started composing poetry in Sanskrit in Varanasi on the Prahlada Ghat. Tulsidas woke up and saw both Shiva and Parvati who blessed him. Shiva ordered Tulsidas to go to Ayodhya and compose poetry in Awadhi.
RAMCHARITMANAS
 In the year Vikram 1631 (1575 CE), Tulsidas started composing the Ramcharitmanas in Ayodhya on Tuesday, Ramnavami day (ninth day of the bright half of the Chaitra month, which is the birthday of Rama). Tulsidas himself attests this date in the Ramcharitmanas.
 He composed the epic over two years, seven months and twenty-six days, and completed the work in Vikram 1633 (1577 CE) on the Vivaha Panchami day (fifth day of the bright half of the Margashirsha month, which commenrates the wedding of Rama and his wife Sita).
Tulsidas came to Varanasi and recited the Ramcharitmanas to Shiva (Vishwanath) and Parvati (Annapurna) at the Kashi Vishwanath Temple.
RAMCHARITMANAS
It is the longest and earliest work of Tulsidas, and draws from various sources including the Ramayana of Valmiki. The work consists of around 12,800 lines divided into 1073 stanzas, which are groups of Chaupais separated by Dohas or Sorthas.
It is divided into seven books (Kands) like the Ramayana of Valmiki, and is around one-third of the size of Valmiki's Ramayana.
It is popularly referred to as Tulsikrit Ramayana, literally The Ramayana composed by Tulsidas.The work has been acclaimed as "the living sum of Indian culture", "the tallest tree in the magic garden of medieval Indian poesy", "the greatest book of all devotional literature", "the Bible of Northern India", and "the best and most trustworthy guide.
WORKS
Twelve works are widely considered by biographers to be written by Tulsidas, six major works and six minor works.
Awadhi works – Ramcharitmanas, Ramlala Nahachhu, Barvai Ramayan, Parvati Mangal, Janaki Mangal and Ramagya Prashna.
Braja works – Krishna Gitavali, Gitavali, Sahitya Ratna, Dohavali, Vairagya Sandipani and Vinaya Patrika.
Besides these twelve works, four more works are popularly believed to be composed by Tulsidas which include Hanuman Chalisa, Hanuman Ashtak, Hanuman Bahuk and Tulsi Satsai
LATER
The Vinaypatrika is considered as the last compositions of Tulsidas, believed to be written when Kali Yuga started troubling him.
In this work of 279 stanzas, he beseeches Rama to give him Bhakti ("devotion"), and to accept his petition. Tulsidas attests in the last stanza of Vinaypatrika that Rama himself signed the manuscript of the work. The 45th stanza of the Vinaypatrika is sung as the evening Aarti by many Hindus.
Tulsidas left his body at the Assi Ghat on the bank of the river Ganga in the Shraavan (July–August) month of the year Vikram 1680 (1623 CE) possibly.