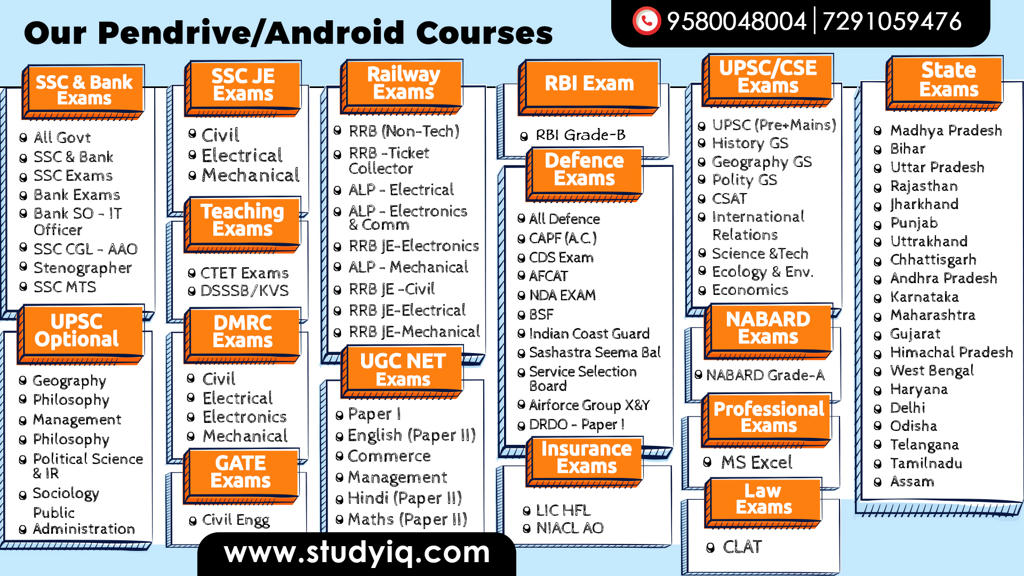 EARLY LIFE
Munde was born in Parali, Maharashtra, on 12 December 1949, to Pandurang and Limbabai Munde in a middle class Vanjari farmer's family.
His primary education was in the village that did not have a school building. The "school" was held under the shade of a tree.
After matriculation, he joined the college in Ambejogai for graduation in Commerce. He did not have political background in his family, yet he was drawn to the students' movement in the college.
 POLITICAL CAREER
He obtained a B.Com. from college in Ambejogai. Subsequently, he studied at the ILS College in Pune.
Munde got involved in politics when he met Pramod Mahajan, a friend and colleague in the college.
As a member of the Akhil Bharatiya Vidyarthi Parishad, he took part in the agitation against the state of emergency imposed by the then Prime Minister Indira Gandhi.
POLITICAL CAREER
He attended the Rashtriya Swayamsevak Sangh's Shiksha Varga (Training Camp) held in Pune that year. He soon became the Sambhajinagar Mandal Karyavah, looking after half a dozen shakhas of the RSS.
The Janata Party by this time had split, and the Bharatiya Janata Party, founded by the leaders the erstwhile Bharatiya Jana Sangh had come into existence. Munde was made President of the Maharashtra unit of the BJP's youth wing, the Bharatiya Janata Yuva Morcha.
POLITICAL CAREER
He was Leader of Opposition in Maharashtra Vidhan Sabha from 12 December 1991 to 14 March 1995. Munde was sworn in as the Deputy Chief Minister of Maharashtra when Manohar Joshi-led government took over the reins of the state on 14 March 1995.
Munde served as a member of the 15th Lok Sabha (2009–2014), representing the Beed constituency.
In 2014, Munde again won the Lok sabha election from Beed Constituency by margin of 140,000 votes. Subsequently, on 26 May 2014, he was appointed as Minister of Rural Development in the cabinet of Prime minister Narendra Modi.
 DEATH
Munde met with a road accident in the early morning of 3 June 2014, while on his way to Delhi airport. He was going for his first official meeting after taking the post.The accident took place between Safdarjung Rd and Prithviraj Rd, New Delhi where his car was hit by an speeding cab.
He was immediately rushed to the AIIMS hospital but later went into cardiac arrest. He was administered CPR but could not be resuscitated and was declared dead at 7:20 a.m.
His funeral was held at 2pm on 4 June 2014 at his native place Parali Vaijenath near Beed. Pankaja Munde, Gopinath Munde's daughter performed the last rites to her father.
DEATH
After the death of his father in 1969, his brothers took care of his education. His wife Pradnya is a graduate and a housewife. He met her during his college days at Ambajogai.
Her elder brother Pramod Mahajan was Information and Broadcasting Minister in the Atal Behari Vajpayee government.
Munde has three daughters. Pritam, his second daughter is an M.P. from her father's seat, vacant after his sudden death.