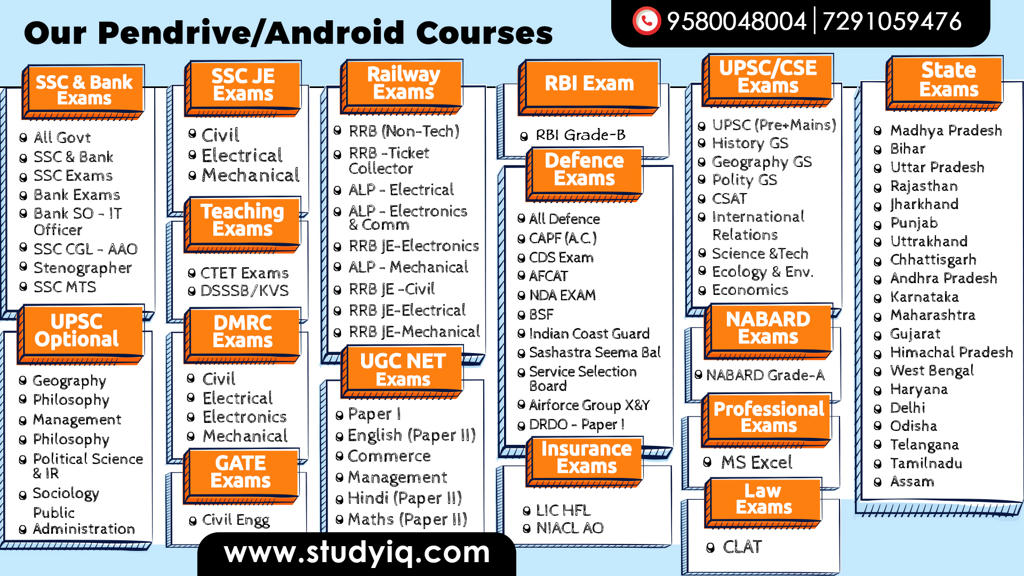 ITALIAN UNIFICATION
Italian unification was the political and social movement in the 19th century that consolidated different states of the Italian peninsula into the single state of the Kingdom of Italy in 1861.
The process began with the revolutions of 1848, inspired by previous rebellions in the 1820s and 1830s that contested the outcome of the Congress of Vienna, and was completed when Rome became the capital of the Kingdom of Italy.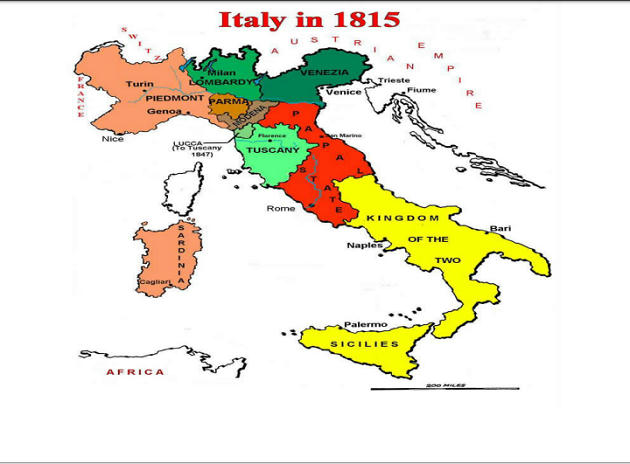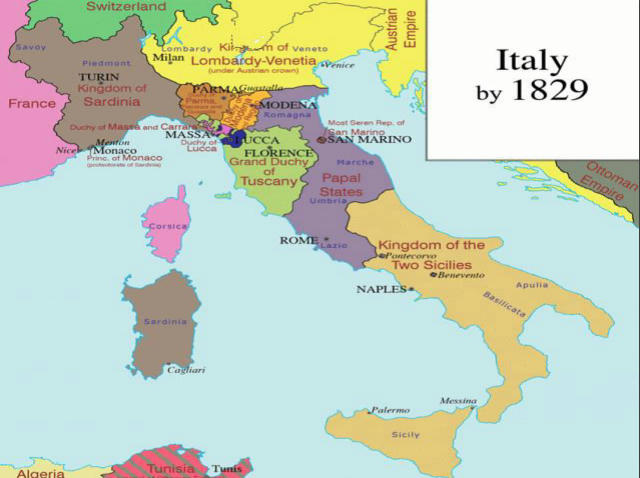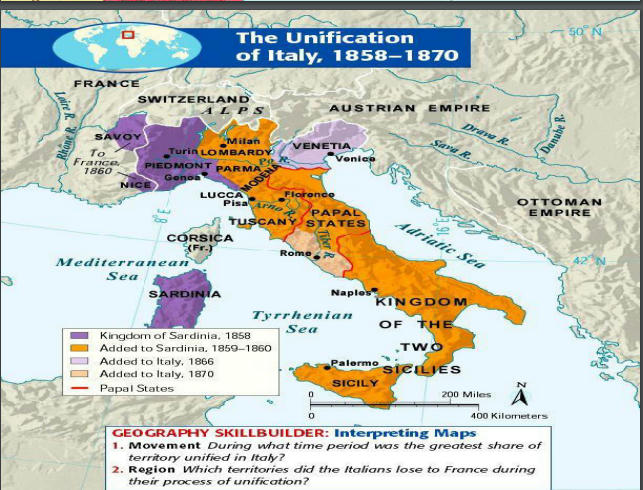 EARLY LIFE
Mazzini was born in Genoa on 22 june 1805, then part of the Ligurian Republic, under the rule of the French Empire.
His father, Giacomo Mazzini, was a university professor who had adhered to Jacobin ideology.
From a very early age, Mazzini showed good learning qualities as well as a precocious interest in politics and literature.
He was admitted to university at 14, graduating in law in 1826, and initially practiced as a "poor man's lawyer".
THE BEGINNING
In 1828–29 he collaborated with a Genoese newspaper, L'Indicatore Genovese, which was however soon closed by the Piedmontese authorities.
He then became one of the leading authors of L'Indicatore Livornese until this paper was closed down by the authorities, too.
In 1827 Mazzini travelled to Tuscany, where he became a member of the Carbonari, a secret association with political purposes. On 31 October of that year he was arrested at Genoa.In early 1831, he was released from prison.He chose exile instead, moving to Geneva in Switzerland.
YOUNG ITALY
Mazzini organized a new political society called Young Italy. Young Italy was a secret society formed to promote Italian unification.
Young Italy counted about 60,000 adherents in 1833, with branches in Genoa and other cities.
In practice Young Europe lacked the money and popular support for more than a short-term existence.]
On 28 May 1834 Mazzini was arrested at Solothurn, and exiled from Switzerland. He moved to Paris, where he was again imprisoned on 5 July. Mazzini, together with a few Italian friends, moved in January 1837 to live in London in very poor economic conditions.
REVOLUTION
By 8 March 1848 Mazzini was in Paris, where he launched a new political association, the Associazione Nazionale Italiana.
He joined Garibaldi's irregular force at Bergamo, moving to Switzerland with him.
On 9 February 1849 a republic was declared in Rome.On the same day the Republic was declared, Mazzini reached the city. He was appointed, together with Carlo Armellini and Aurelio Saffi, as a member of the "triumvirate" of the new republic on 29 March.
However, when the French troops called by the Pope made clear that the resistance of the Republican troops, led by Garibaldi, was in vain, on 12 July 1849, Mazzini set out for Marseille, from where he moved again to Switzerland.
 UNIFICATION
On 21 February 1859, together with 151 republicans he signed a manifesto against the alliance between Piedmont and the Emperor of France which resulted in the Second War of Italian Independence and the conquest of Lombardy.
The new Kingdom of Italy was created in 1861 under the Savoy monarchy. In 1862, Mazzini joined Garibaldi in his failed attempt to free Rome.
Giuseppe Mazzini died of pleurisy at the house known now as Domus Mazziniana in Pisa in 1872, at the age of 66.