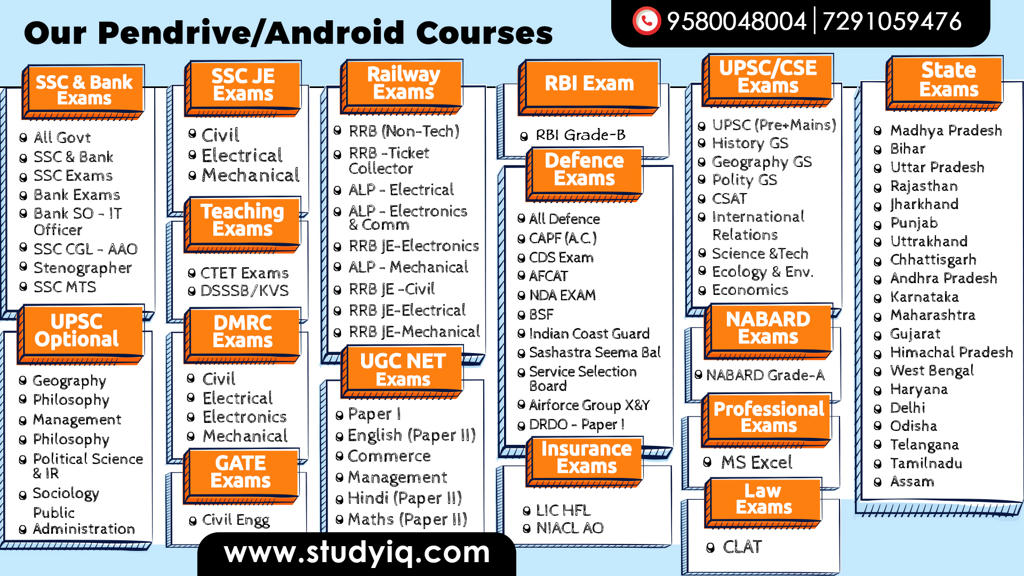 EARLY LIFE
Born on 8 August 1924 in Chicago, , the son of salesman Joseph Deitch and Ruth Delson Deitch Deitch shifted to Prague in 1959 after he fell in love and married Zdenka Najmanova, a fellow animator.
In 1929, the family moved to California, and Deitch attended school in Hollywood. He graduated from Los Angeles High School in 1942
He created some of his best work from the the erstwhile Czechoslovakia's capital, including Tom & Jerry and Popeye
CARTOONS
In 1955, Deitch took an apprenticeship at the animation studio United Productions of America (UPA), and later became the creative director of Terrytoons.
In early 1958, his theatrical cartoon Sidney's Family Tree was nominated for an Academy Award. In August 1958, he was fired from Terrytoons and set up his own studio in New York called Gene Deitch Associates, Inc., which primarily produced television commercials.
CARTOONS
Deitch relocated to the company's base in Prague, Czechoslovakia, in October 1959. He originally planned to spend only ten days in Prague, but after meeting his future wife, Zdenka, decided to settle permanently in the city.
Munro premiered in Czechoslovakia in September 1960 and in the U.S. on October 5, 1961, as a short preceding Breakfast at Tiffany's. It won an Academy Award for Best Animated Short Film in 1961.
From 1960 to 1963, Deitch collaborated with Rembrandt to direct Popeye cartoons for television with King Features, and from 1961 to 1962 he directed 13 new Tom and Jerry shorts for MGM.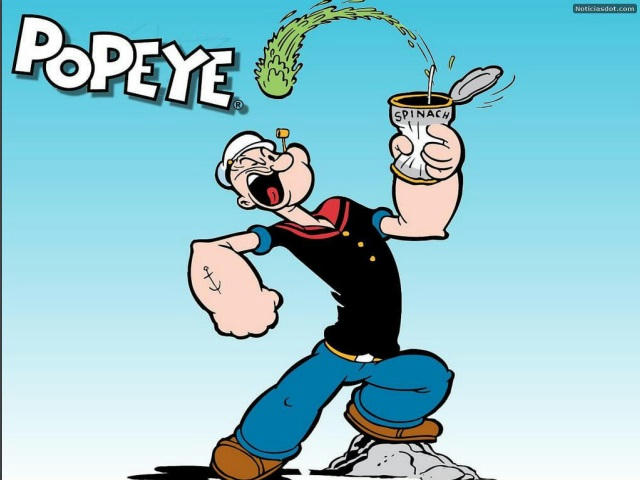 CAREER
He directed the 1966 film Alice of Wonderland in Paris. Also in 1966, Deitch created a young girl adventurer in Terr'ble Tessie.
From 1969 until his retirement in 2008, Deitch was the leading animation director for the Connecticut organization Weston Woods Studios.
Deitch adapted 37 films for Weston Woods, from Drummer Hoff in 1969 to Voyage to the Bunny Planet in 2008.
DEATH
Deitch died in Prague on April 16, 2020, at the age of 95.Shortly before his death, Deitch had noted intestinal problems.
In 2004, he received the Winsor McCay Award for his lifelong contribution to animation. Deitch is survived by his wife and by three sons from his first marriage, all of whom are cartoonists and illustrators