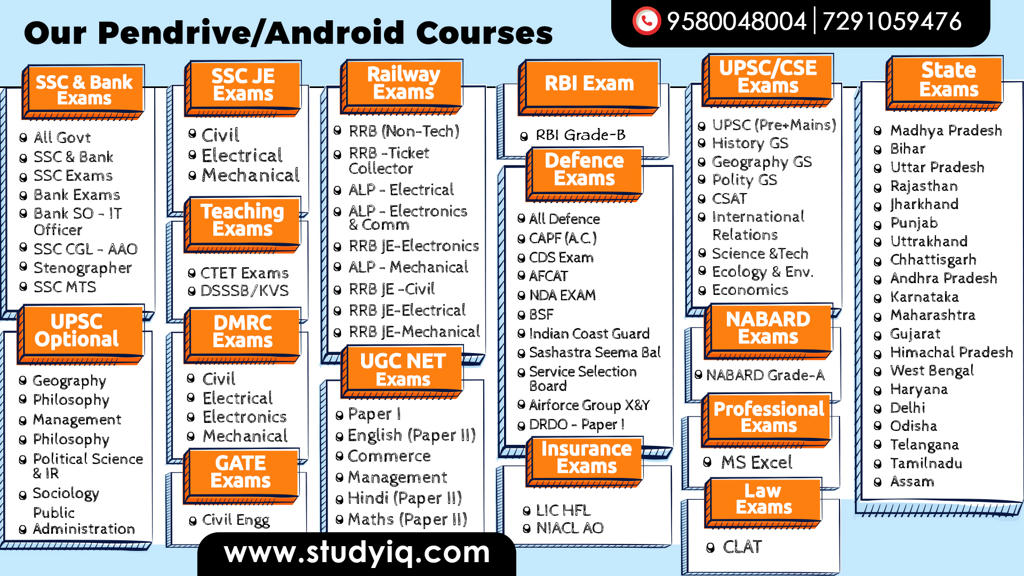 EARLY LIFE
Fyodor Dostoevsky, born on 11 November 1821, was the second child of Dr. Mikhail Dostoevsky and Maria Dostoevskaya (born Nechayeva).
He was raised in the family home in the grounds of the Mariinsky Hospital for the Poor, which was in a lower class district on the edges of Moscow
Dostoevsky was introduced to literature at an early age. From the age of three, he was read heroic sagas, fairy tales and legends by his nanny. When he was four his mother used the Bible to teach him to read and write. His parents introduced him to a wide range of literature.
EARLY LIFE
In 1833, Dostoevsky's father, who was profoundly religious, sent him to a French boarding school and then to the Chermak boarding school.
He was described as a pale, introverted dreamer and an over-excitable romantic. To pay the school fees, his father borrowed money and extended his private medical practice.
On 27 September 1837 Dostoevsky's mother died of tuberculosis. The previous May, his parents had sent Dostoevsky and his brother Mikhail to St Petersburg to attend the free Nikolayev Military Engineering Institute, forcing the brothers to abandon their academic studies for military careers.
THE RISING
Dostoevsky entered the academy in January 1838, but only with the help of family members. Mikhail was refused admission on health grounds and was sent to an academy in Tallinn, Estonia.
After his father's death, Dostoevsky continued his studies, passed his exams and obtained the rank of engineer cadet, entitling him to live away from the academy.
On 12 August 1843 Dostoevsky took a job as a lieutenant engineer. Dostoevsky's first completed literary work, a translation of Honoré de Balzac's novel Eugénie Grandet, was published in June and July 1843 followed by several other translations.
CAREER
Dostoevsky completed his first novel, Poor Folk, in May 1845. Poor Folk was released on 15 January 1846 in the St Petersburg Collection almanac and became a commercial success.
After The Double received negative reviews, Dostoevsky's health declined.From 1846 to 1848 he released several short stories in the magazine Annals of the Fatherland, including "Mr. Prokharchin" etc.These stories were unsuccessful, leaving Dostoevsky once more in financial trouble so he joined the utopian socialist Betekov circle, a tightly knit community which helped him to survive. 1849 – 54
Dostoevsky served four years of exile with hard labour at a katorga prison camp in Omsk, Siberia, followed by a term of compulsory military service.
After his release on 14 February 1854, Dostoevsky asked Mikhail to help him financially and to send him books.
The House of the Dead, based on his experience in prison, was published in 1861.In Semipalatinsk, Dostoevsky tutored several schoolchildren and came into contact with upper-class families.Maria married Dostoevsky in Semipalatinsk on 7 February 1857 even though she had initially refused his marriage proposal.
STRUGGLE
Dostoevsky travelled to western Europe for the first time on 7 June 1862, visiting Cologne, Berlin, Dresden, Wiesbaden, Belgium, and Paris.
He recorded his impressions of those trips in Winter Notes on Summer Impressions, in which he criticised capitalism, social modernisation, materialism, Catholicism and Protestantism.
He met his second love, Polina Suslova, in Paris and lost nearly all his money gambling in Wiesbaden and BadenBaden. In 1864 his wife Maria and his brother Mikhail died.The failure of Epoch, the magazine he had founded with Mikhail after the suppression of Vremya, worsened his financial situation.
BACK IN RUSSIA
Back in Russia in July 1871, the family was again in financial trouble and had to sell their remaining possessions. The family returned to St Petersburg in September.
Demons was finished on 26 November and released in January 1873 by the "Dostoevsky Publishing Company", which was founded by Dostoevsky and his wife.
In early 1876, Dostoevsky continued work on his Diary. The book includes numerous essays and a few short stories about society, religion, politics and ethics.
LAST YEARS
Tsar Alexander II ordered Dostoevsky to visit his palace to present the Diary to him, and he asked him to educate his sons, Sergey and Paul.
He was appointed an honorary member of the Russian Academy of Sciences, from which he received an honorary certificate in February 1879.
On 3 February 1880 Dostoevsky was elected vicepresident of the Slavic Benevolent Society.
NOTABLE WORKS
Dostoevsky's literary works explore human psychology in the troubled political, social, and spiritual atmospheres of 19th-century Russia, and engage with a variety of philosophical and religious themes.
His most acclaimed works include Crime and Punishment (1866), The Idiot (1869), Demons (1872), and The Brothers Karamazov (1880). Dostoevsky's body of works consists of 11 novels, three novellas, 17 short stories, and numerous other works.
Many literary critics rate him as one of the greatest psychological novelists in world literature. His 1864 novella Notes from Underground is considered to be one of the first works of existentialist literature.