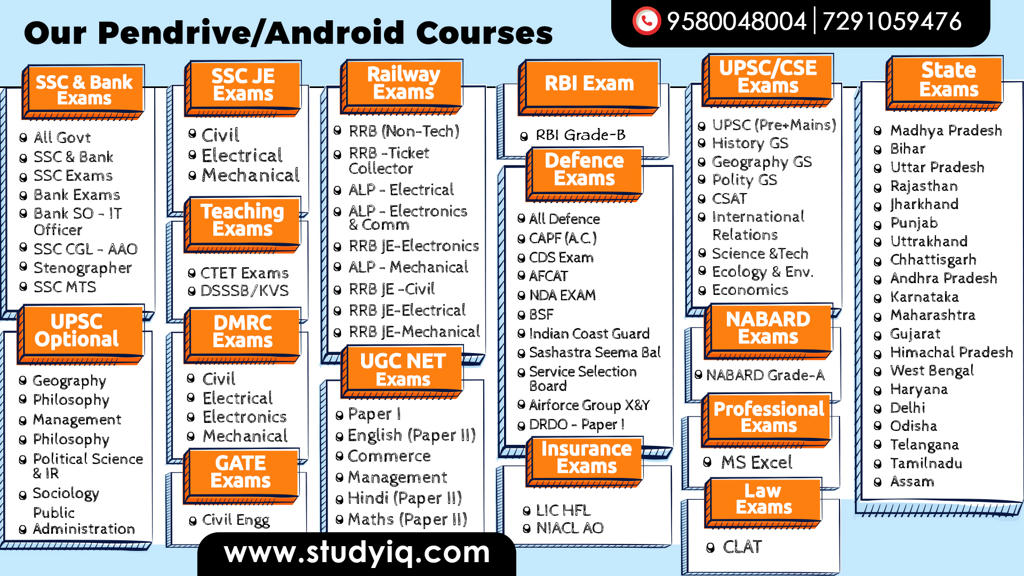 MANTRAS
Asking students to celebrate exams like festivals with cheer and happiness, PM Modi tells students that examinations are meant to bring out the best in them.
'Exam Warriors', in its second chapter, reminds students that one particular test cannot define a person because life is so much more than that. Presenting Dr APJ Abdul Kalam as an inspiration, PM Modi tells students how the former President narrowly missed the opportunity of becoming a fighter pilot but he did not remain perpetually dejected.
In the third chapter of his book, PM Modi asks students to laugh their way into the exam hall and laugh out of it.
MANTRAS
The book emphasizes on the need for students to be warriors, and not worriers. Praising Rani Laxmibai, PM Modi tells students how she chose to be a fighter when the imperialist forces were closing in during India's First War of Independence.
In his fifth mantra, PM Modi asks students to pursue knowledge, and that the marks will automatically follow.
Consider yourself as your biggest competitor instead of competing with others, the Prime Minister urges students in the sixth chapter.
MANTRAS
PM Modi also emphasises on time management and self discipline during the high pressure exam time. He believes every individual is blessed with unique abilities which are channeled through quality time management. He asks students to chart a plan of action for their exam preparation and decide how to best utilize twenty-four hours.
Giving out another mantra to students, the Prime Minister asks students to learn from the past and plan for the future but work in the present.
'Exam Warriors' guides students to embrace technology as it is a great teacher. However, at the same time, he has asked them to not get addicted to it.
MANTRAS
Rest is a must to do the best, the tenth chapter says. PM Modi asks students to take proper break from studies, listen to music, read a book, practise deep breathing, relax muscles or practise Shavasana.
The eleventh mantra PM Modi shares with students is to sleep as it is a "great weapon." For him, it is futile to sleep for any number of hours if that sleep is not sound. A good night's sleep is the key to doing well in exams, he tells students.
One who plays, shines, PM Modi's twelfth mantra says. He asks students to devote some time to outdoor games in the midst of intense studies to make preparations more effective.
MANTRAS
Celebrate your strengths, 'Exam Warriors' focuses on this aspect asking students to trust their abilities and identify even the smallest of strengths.
The fourteenth chapter stresses on the importance of revision. Revision sharpens what you have learnt and helps recall concepts systematically and easily, the PM says. He also identified debating and discussing particular topics as a useful tool for revision
PM Modi asks students to observe exam discipline as little things matter. He advises to students to pack their exam essentials the previous evening.
MANTRAS
In the sixteenth chapter, PM Modi asks students to follow their own unique style while answering questions. He advises them to not get stuck on any one question, instead move to the next one.
Presentation, one of the things students don't care much about, is highlighted as part of PM Modi's seventeenth mantra. Good presentation is like beautiful icing on your favourite cake. Proper space management, well organized content and neat handwriting make for good presentation, the chapter says.
"To cheat is to be cheap," PM Modi tells students in the eighteenth chapter. Cheating is extremely harmful and gives a fake sense of accomplishment.
MANTRAS
Don't spend hours discussing the exam paper with family and friends as it a colossal waste of time and energy, PM stresses in his book.
In this chapter, 'Exam Warriors' asks students to throw themselves at life as it is the best teacher. During exams, you lived to learn, now go out and learn to live, PM Modi says.
Talking about the Incredible India, PM Modi here asks students to go out and explore the unparalleled beauty and diversity of the country.
MANTRAS
Life is an endless journey, PM says. He asks students to make choices of subjects, courses and colleges after the board exams keeping in view their interest area.
"Aspire not to become something but to do something," this mantra of the prime minister truly has a deep meaning.
Be grateful to your parents, people you meet and all those behind your success, the chapter emphasizes.
Yoga is one thing PM Modi has been talking since he came to power. The last chapter too asks students to devote some time each day to practise yoga.