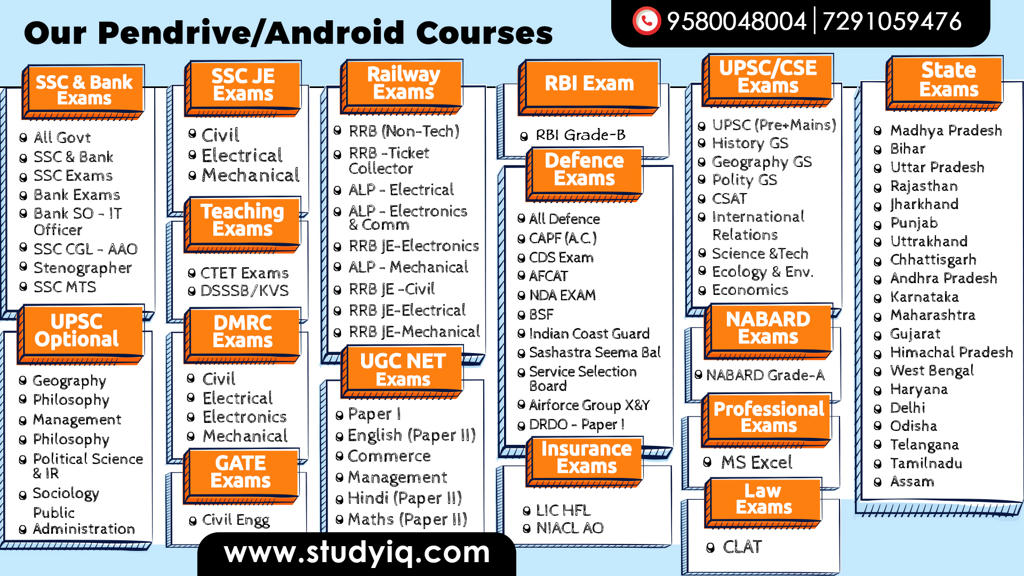 EARLY LIFE
Emile Durkheim was born 15 April 1858 in Épinal in Lorraine, the son of Mélanie (Isidor) and Moïse Durkheim.
He began his education in a rabbinical school, but at an early age, he decided not to follow in his family's footsteps and switched schools.
Durkheim led a completely secular life. Much of his work was dedicated to demonstrating that religious phenomena stemmed from social rather than divine factors.
A precocious student, Durkheim entered the École Normale Supérieure (ENS) in 1879.
EDUCATION
Durkheim became interested in a scientific approach to society very early on in his career. Durkheim found humanistic studies uninteresting, turning his attention from psychology and philosophy to ethics and, eventually, sociology.
From 1882 to 1887 he taught philosophy at several provincial schools.In 1885 he decided to leave for Germany, where for two years he studied sociology at the universities of Marburg, Berlin and Leipzig.
By 1886, as part of his doctoral dissertation, he had completed the draft of his The Division of Labour in Society, and was working towards establishing the new science of sociology.
CAREER
Durkheim's period in Germany resulted in the publication of numerous articles on German social science and philosophy.
Durkheim's articles gained recognition in France, and he received a teaching appointment in the University of Bordeaux in 1887, where he was to teach the university's first social science course.
From this position Durkheim helped reform the French school system, introducing the study of social science in its curriculum.
CAREER
The 1890s were a period of remarkable creative output for Durkheim. In 1893, he published The Division of Labour in Society.
In 1895, he published The Rules of Sociological Method, a manifesto stating what sociology is.In 1898, he founded L'Année Sociologique, the first French social science journal.
In 1897, he published Suicide, a case study that provided an example of what a sociological monograph might look like. Durkheim was one of the pioneers of the use of quantitative methods in criminology, which he used in his study of suicide.
LATER
Durkheim had much influence over the new generation of teachers; around that time he also served as an advisor to the Ministry of Education. In 1912, he published his last major work, The Elementary Forms of The Religious Life.
The outbreak of World War I was to have a tragic effect on Durkheim's life.
Durkheim's own son, André, died on the war front in December 1915—a loss from which Durkheim never recovered. Emotionally devastated, Durkheim collapsed of a stroke in Paris on November 15, 1917
THOUGHT
Throughout his career, Durkheim was concerned primarily with three goals. First, to establish sociology as a new academic discipline.
Second, to analyse how societies could maintain their integrity and coherence in the modern era, when things such as shared religious and ethnic background could no longer be assumed.
Lastly, Durkheim was concerned with the practical implications of scientific knowledge
SOCIOLOGY
DIVISION OF LABOUR
RELIGION
SUICIDE AND CRIME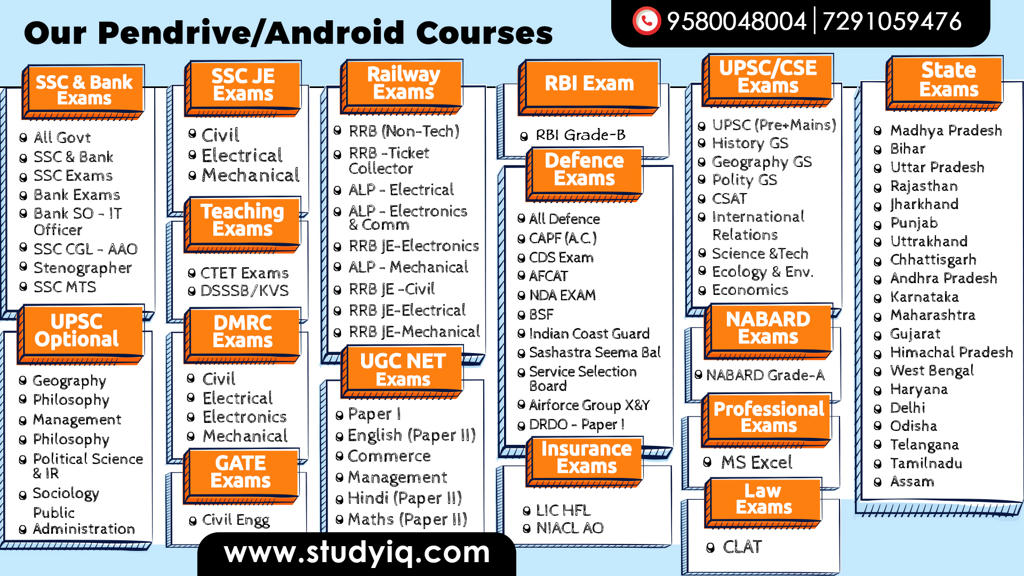 </a