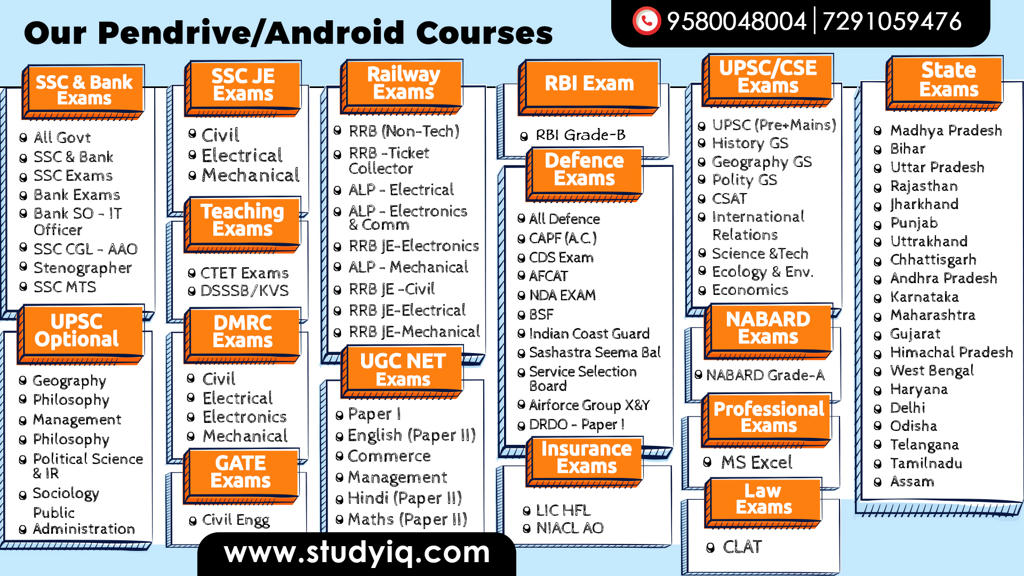 EARLY LIFE
Dwayne Douglas Johnson was born on May 2, 1972, in Hayward, California, to Ata Johnson and former professional wrestler Rocky Johnson.
Johnson spent his high school years at President William McKinley High School in Honolulu, Hawaii.
He was arrested multiple times for fighting, theft, and check fraud before the age of 17.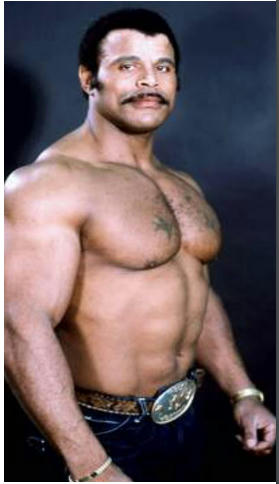 FOOTBALL CAREER
Johnson was a promising football prospect and received offers from many Division I collegiate programs. He decided on a full scholarship from the University of Miami where he mostly played defensive tackle.
After Johnson graduated in 1995 with a Bachelor of General Studies in criminology and physiology,he signed with the Calgary Stampeders of the Canadian Football League as a linebacker.
WWE – THE ROCK
After his football career, Johnson decided to pursue a career as a professional wrestler.Johnson made his WWF debut as Rocky Maivia.
He debuted on Monday Night Raw on November 4, 1996.His first match came at Survivor Series, on November 17, in an eight-man elimination tag match.
On February 13, 1997, he won the Intercontinental Championship from Hunter Hearst Helmsley on Monday Night Raw.
WWE
He was a professional wrestler for the World Wrestling Federation (WWF, now WWE) for eight years prior to pursuing an acting career.
His films have grossed over $3.5 billion in North America and over $10.5 billion worldwide,making him one of the highest-grossing box-office stars of all time.
He initially aspired for a professional career in football and entered the 1995 NFL Draft, but he went undrafted.
WWE
In 1996, Johnson secured a contract with the WWF and was promoted as the first third-generation wrestler in the company's history, as he is the son of Rocky Johnson and grandson of Peter Maivia.
In 2004, he left the WWE to pursue an acting career and went on a seven-year hiatus before returning in 2011 as a part-time performer until 2013, before wholly retiring in 2019.
Considered to be one of the greatest professional wrestlers and biggest draws of all-time.
THE ROCK
By the end of the 2000's, Johnson had developed a reputation as a bankable star who could not only carry a new movie, but also had a proven record of being able to revive franchises that were getting tired. He became known as a very busy actor, with at least a couple of new movies coming out each year.
In 2013, Johnson starred in a couple of true life-based movie
 ACTOR
His first acting job was in a 1999 episode of That 70's Show in which played his own father. In 2000, he appeared in Star Trek: Voyager as an alien wrestler. His first movie appearance was a small role in 2001's The Mummy Returns.
The Scorpion King established Johnson as a bona fide star. With his comedic talents clearly established through his wrestling career, his next film, the action comedy The Rundown was a natural next step
SUPERSTAR
Johnson had his first acting role in The Mummy Returns (2001), and played his first lead role in the spin-off The Scorpion King (2002).
He has since starred in numerous other successful films, including The Rundown (2003), Walking Tall(2004), The Game Plan (2007), Get Smart (2008), Race to Witch Mountain (2009), Tooth Fairy (2010), Journey 2: The Mysterious Island (2012), G.I. Joe: Retaliation (2013), Pain & Gain (2013), Hercules (2014), Moana (2016), Rampage (2018), and Skyscraper (2018).
In 2012, he founded the entertainment production company Seven Bucks Productions, which has since produced several films. Johnson made the Time 100 Most Influential People in the World list in both 2016 and 2019.