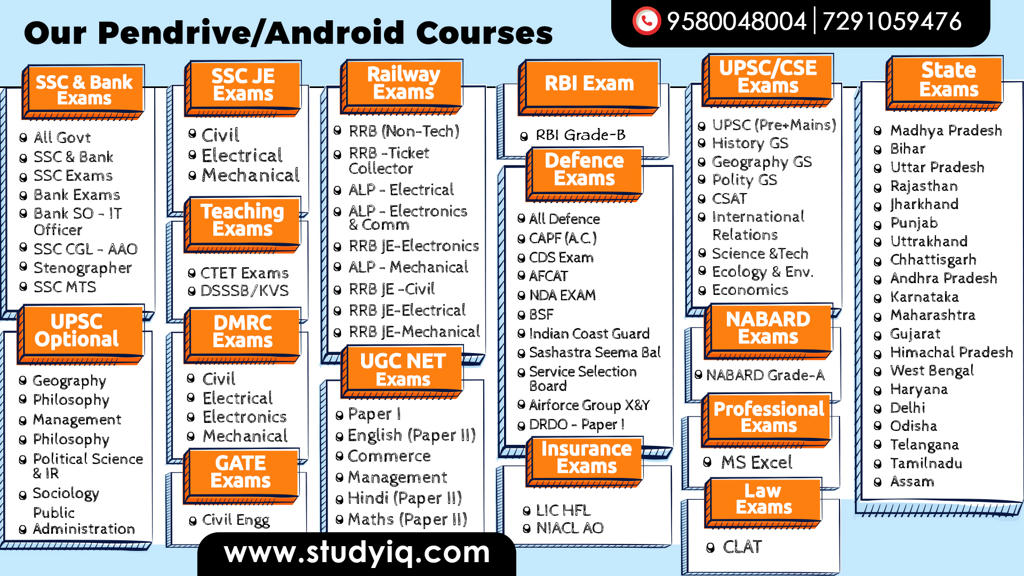 EARLY LIFE
Desmond Doss was born in Lynchburg, Virginia, to William Thomas Doss (1893– 1989),a carpenter, and Bertha Edward Doss (1899–1983),a homemaker and shoe factory worker.
His mother raised him as a devout Seventh-day Adventist and instilled Sabbath-keeping, nonviolence, and a vegetarian lifestyle in his upbringing. He grew up in the Fairview Heights along with his younger brother Harold
WORLD WAR II
Before the outbreak of World War II, Doss was employed as a joiner at a shipyard in Newport News, Virginia.He chose military service.
On April 1, 1942, at Camp Lee, Virginia He was sent to Fort Jackson in South Carolina for training with the reactivated 77th Infantry Division.
Doss refused to kill an enemy soldier or carry a weapon into combat because of his personal beliefs as a Seventh-day Adventist.He consequently became a medic assigned to the 2nd Platoon.
HACKSAW RIDGE
During the Battle of Okinawa, he saved the lives of 50–100 wounded infantrymen atop the area known by the 96th Division as the Maeda Escarpment or Hacksaw Ridge.
Doss was wounded four times in Okinawa, and was evacuated on May 21, 1945.
Doss suffered a left arm fracture from a sniper's bullet and at one point had seventeen pieces of shrapnel embedded in his body. He was awarded the Medal of Honor for his actions in Okinawa.