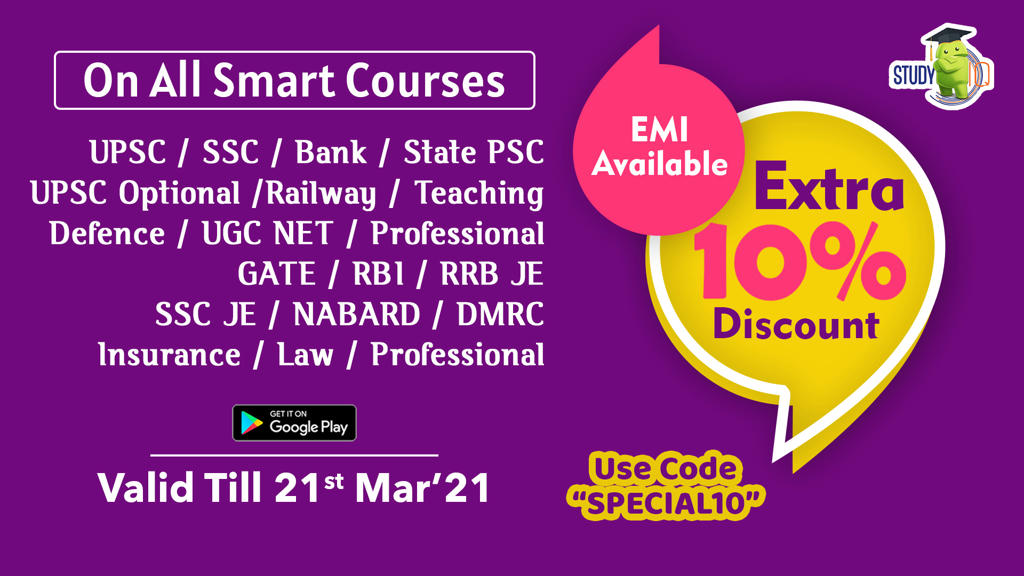 Dawdle
Verb
Meaning
To waste time; idle; trifle; loiter:
To move slowly, languidly, or dilatorily; saunter.
Pillage
Verb
Meaning
To strip ruthlessly of money or goods by open violence, as in war; plunder
To take as booty.
Noxious
Adjective
Meaning
Harmful or injurious to health or physical well-being
Morally harmful; corrupting; pernicious
Fervent
Adjective
Meaning
Having or showing great warmth or intensity of spirit, feeling, enthusiasm, etc. ardent.
Hot, burning, glowing.
Envisage
Verb
Meaning
To contemplate; visualize:
To have a mental picture of especially in advance of realization.