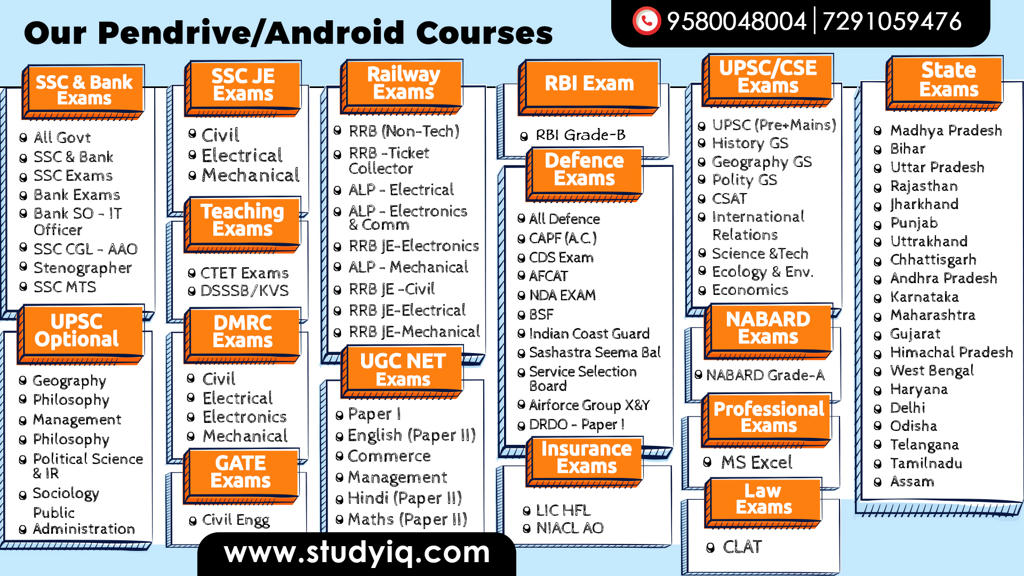 About Cuba
The Republic of Cuba is one of the world's last remaining socialist countries following the Marxist–Leninist ideology.
The constitution describes the Communist Party of Cuba as the "leading force of society and of the state".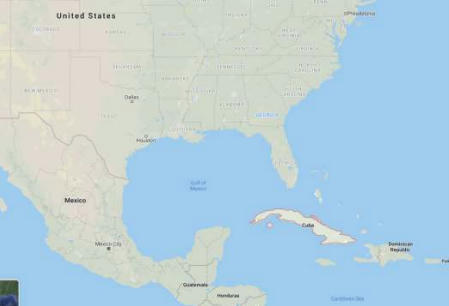 About Cuba
It also ranks highly in some metrics like health care (95000 doctors for 11 million people) and education.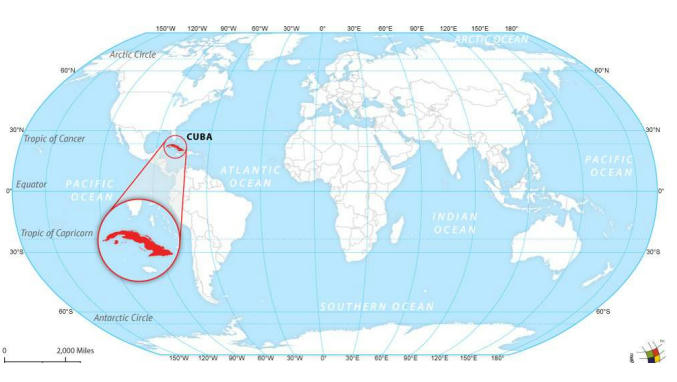 Status of Covid19 in Cuba
Cuba has so far reported close to 250 cases of Covid-19, mostly related to foreign visitors, and six deaths.
Contact Tracing and Quarantine of Infected Individuals: Communitybased doctors and nurses, as well as medical students, have been going door to door asking about recent travel, contacts with visitors from abroad
Situation In Cuba is under Control
Medical Internationalism
Cuba has dispatched 593 medical workers to 14 countries in their battles against Covid 19.
The government has been sending doctors and nurses to help fight the virus in the Chinese city of Wuhan, as well as Italy, Andorra and elsewhere.
Medical Internationalism
One of the first Cuban medical teams was sent to Italy on March 21 at the request of Lombardy, its worst-hit region.
In the city of Crema in the hard-hit Lombardy region of northern Italy, 52 Cuban doctors and nurses set up a field hospital with 32 beds equipped with oxygen and three ICU beds.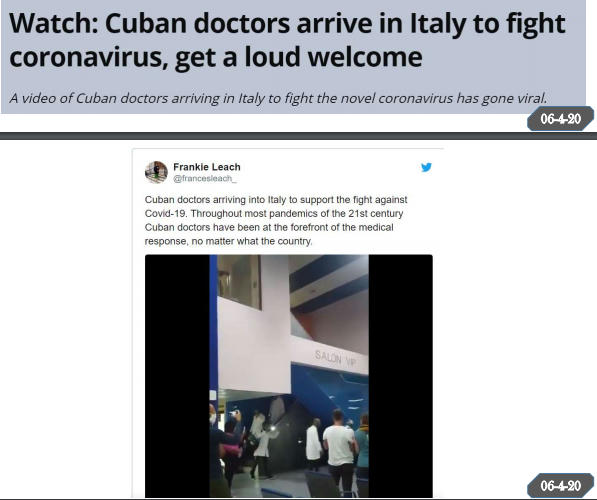 Started since the First Cuban Revolution.
2005-2017: the unit helped 3.5 million people in 21 countries affected by disasters, such as floods, earthquakes, hurricanes and epidemics, including the 2014 Ebola outbreak in West Africa.
Over the past 50 years, it is estimated that between 135,000 and 400,000 Cuban doctors have been sent abroad.
Henry Reeve Emergency Medical Contingent
These medical workers belong to the Henry Reeve Emergency Medical Contingent.
It was created in 2005 by the late Cuban leader Fidel Castro and specialises in rapid medical response to natural disasters and outbreaks.
Why does Cuba send Doctors?
 It needs the money more than ever given the tourism shutdown. US Sanctions continue: Since 60 years Building Soft Power: Cuba follows the principle of solidarity and internationalism.
USA Criticism
For two years the Trump administration has been trying to kill
 Cuba's signature programs(state employed medical workers treating patients around the globe).
"The government of #Cuba keeps most of the salary its doctors and nurses earn while serving in its international medical missions while exposing them to egregious labor conditions"
U.S. say's cuban medical missions are trafficking doctors