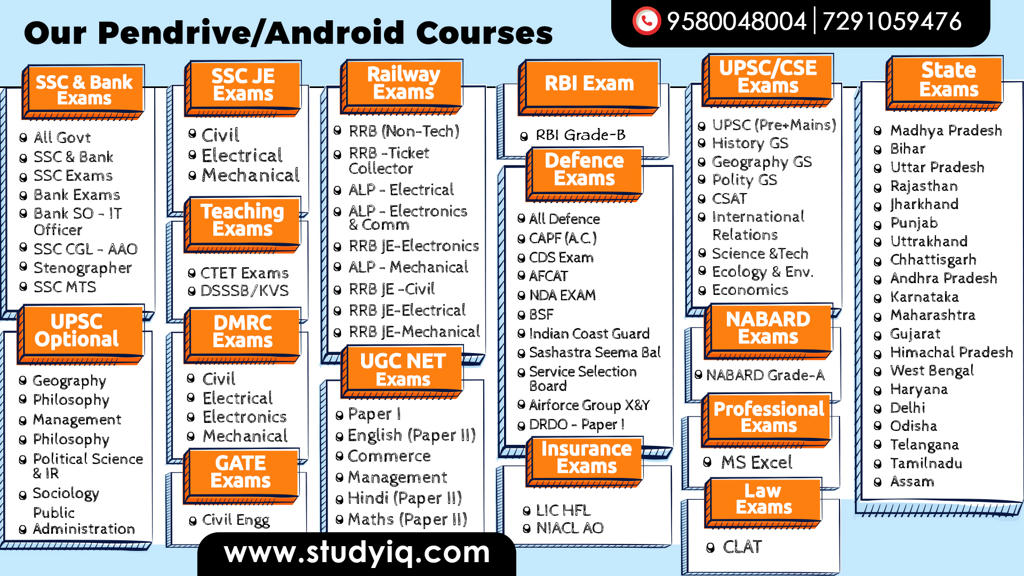 ALL ROUNDER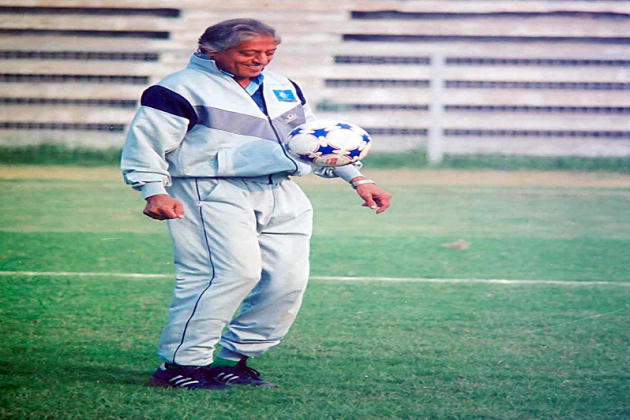 Chuni Goswami was a footballing legend, a firstclass cricketer, a tennis and hockey player at local clubs. He was a sporting megastar who later went on to act in a Bengali film and even became a Sheriff of Kolkata.
Goswami was a captain of both the cricket and football teams of his college. He was with Mohun Bagan club since the age of eight.
Goswami's qualities were such that he managed to create a soft spot for himself in the mind of Syed Abdul Rahim, the national team coach during the 1950s who was known for being a disciplinarian.
FOOTBALL
Goswami was so invested in playing sports that he had little clue what he was turning down when he rejected an offer for a trial from English club Tottenham Hotspur in 1960. The London side were one of the best teams in England at that moment and had won their first league and cup double a year later.
But for Goswami, staying away from Mohun Bagan and his family was non-negotiable. Later on, he admitted in an interview that he had little knowledge of English football at the time and didn't know what he let
During his 14-year stint with Mohun Bagan he was never paid. Even when the club offered him a sum later on in his career, he refused.
In 1964, Goswami ended his international football career to focus on his other passion: cricket. Although he continued to play for Mohun Bagan till 1968, he shifted his focus mainly to cricket, captaining the Bengal team to the Ranji Trophy final in 1972.
However, the greatest moment in his cricketing career came in 1967 when he was part of the combined East and Central zone team that took on Gary Sobers-led West Indies. Goswami took eight wickets in the match as the Indian side won by an innings and 44 runs.
CRICKETOR
Many consider Goswami, the first and the only megastar in Indian football. Always well-dressed, the footballer turned cricketer had a charm about himself. During his cricket days, crowds at the Brabourne stadium used to be waiting for Goswami's ball juggles during the break.
When Goswami announced his retirement from international football in 1965 in Mumbai, two fans came up to him with a hope to convince him to change his decision. The two people were Bollywood stars, Dilip Kumar and Pran.
LATER
Goswami died on 30 April 2020 at the age of 82 in Kolkata after a prolonged illness. For the last few months, Goswami was suffering from underlying ailments with diabetes, prostate infection and neurological problems.
Awards
1963 Arjuna award
1983 Padma Shri award
2005 Mohun Bagan Ratna