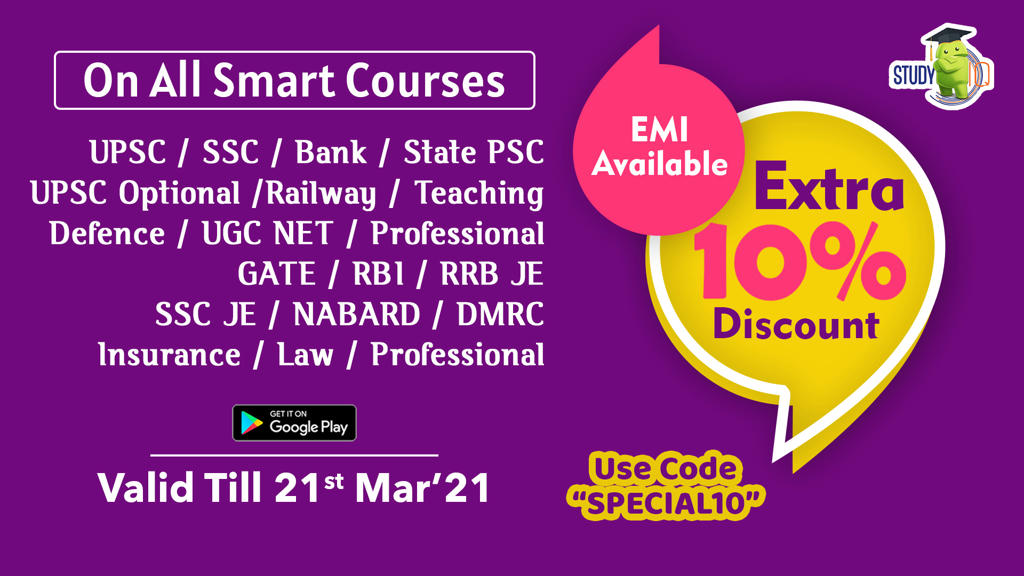 What has happened?
Security forces killed at least 22 anti-coup protesters in the poor, industrial Hlaingthaya suburb of Myanmar's main city on Sunday after Chinese-financed factories were set ablaze
A further 16 protesters were killed in other places, the Assistance Association for Political Prisoners (AAPP) said, as well as one policeman,
Making it the bloodiest day since the Feb. 1 coup against elected leader Aung San Suu Kyi.
The Chinese embassy said many Chinese staff were injured and trapped in arson attacks by unidentified assailants on garment factories in Hlaingthaya and
That it had called on Myanmar to protect Chinese property and citizens.
Bloodiest day in Myanmar
As plumes of smoke rose from the industrial area, security forces opened fire on protesters in the suburb that is home to migrants from across the country, local media said.
"It was horrible. People were shot before my eyes. It will never leave my memory," said one photojournalist.
Martial law was imposed in Hlaingthaya and another district of Yangon, Myanmar's commercial hub and former capital.
Army-run Myawadday television said security forces acted after four garment factories and a fertiliser plant were set ablaze and about 2,000 people had stopped fire engines from reaching them.
The latest deaths would bring the toll from the protests to 126, the AAPP said.
It said more than 2,150 people had been detained by Saturday.
 
CHINA CALLED FOR ACTION
China's embassy described the situation as "very severe" after the attacks on the Chinese-financed factories.
"China urges Myanmar to take further effective measures to stop all acts of violence, punish the perpetrators in accordance with the law and ensure the safety of life and property of Chinese companies and personnel in Myanmar," Its statement said.
Why Chinese factories?
China is viewed as being supportive of the military junta that has taken power.
The embassy's Facebook page was bombarded with negative comments in Myanmar language and more than half the reactions – over 29,000 – used the laughing-face emoji.
Anti-Chinese sentiment has risen since the coup that plunged Myanmar into turmoil, with opponents of the army takeover noting Beijing's muted criticism compared to Western condemnation.
Only two factories had been burnt for now, protest leader Ei Thinzar Maung posted on Facebook.
"If you want to do business in Myanmar stably, then respect Myanmar people," she said.
China's interest in Myanmar
China plays an increasingly important role in Myanmar.
Chinese President Xi Jinping has a vested interest in dozens of infrastructure projects key to his regional Belt and Road
During the Rohingya crisis, China was one of the few countries that stood behind the government.
If it were to support the military government now, it could in fact help to get several stalled projects off the ground.
The Tatmadaw has been pushing the electoral fraud narrative since November,
But the leadership would have hesitated to take action unless they had confidence that they could rely on Beijing,
To shield them from the inevitable consequences in the United Nations from Western nations, and possibly also offset incoming sanctions by expanding economic ties between the two neighbors.
Something about that meeting seems likely to have led the military leader to believe that China would be willing to step up for its neighbor.
Q) Rohingya crisis occurred in the northern region of Myanmar's Rakhine State. It is also the same state where India is building the Sittwe port.
Which among the following Indian state share border with Myanmar's Rakhine state?
Mizoram
Tripura
Manipur
None of the above