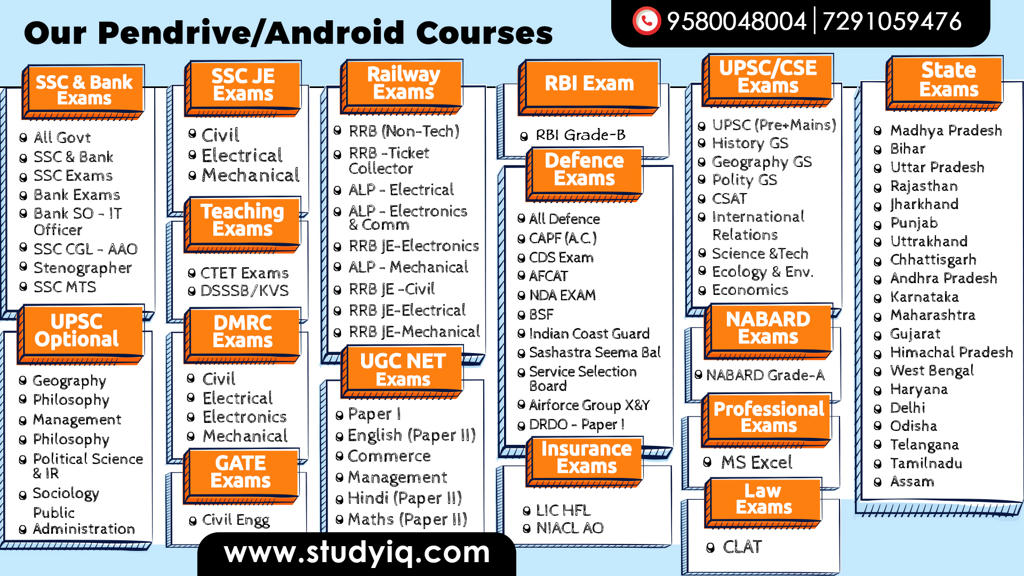 Thirty-six major changes to the global indicator framework for the Sustainable Development Goals (SDGs) were approved and adopted by the UN Statistical Commission (UNSC).
It happened at its 51st session that concluded on March 6, 2020, in New York.
The UN General Assembly in its 70thSession considered and adopted the Sustainable Development Goals (SDGs) for the next 15 years.
The 17 SDGs came into force with effect from 1stJanuary, 2016.
Though not legally binding, the SDGs have become de facto international obligations and have potential to reorient domestic spending priorities of the countries during the next fifteen years.
Changes
Indicator 13.2.2 on the total greenhouse gas emissions per year for the SDG target 13.2 to integrate climate change measures into national policies, strategies and planning.
Prevalence of anaemia in women aged 15-49 years, by pregnancy status (percentage) under the target 2.2 to end forms of malnutrition by 2030.
A new indicator on reducing the percentage of bloodstream infections due to selected antimicrobialresistant organisms has been added under the Global health goal (SDG 3).
Indicator 10.7.3 on the number of migrants killed while attempting to cross maritime, land and air borders.
Indicator 10.7.4 on the proportion of the population who are refugees, by country of origin.
Deletions
Indicator 1.a.1 on the proportion of domestically-generated resources allocated by the government directly to poverty reduction programmes.
Indicator 4.2.1 on the proportion of children under five years of age who are developmentally on track in health, learning and psychosocial well-being, by sex.
The portion of the indicator that measures progress for children between 0 and 23 months of age, which is currently in tier III was proposed for deletion by the IAEG.
Under the SDG goal on combating climate change, the indicator 13.3.2, quantifying the number of countries that have communicated the strengthening of capacitybuilding for implementing adaptation, mitigation and technology transfer, and development actions has been deleted.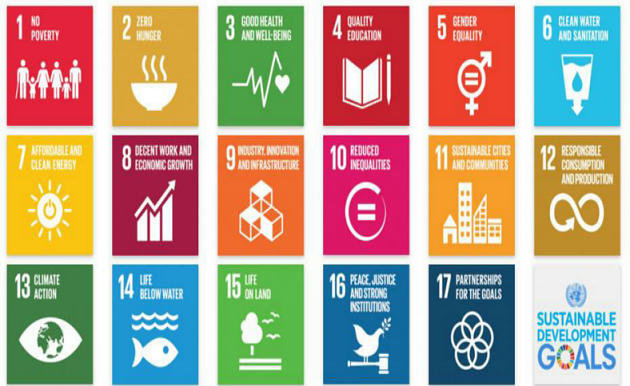 The 17 goals under the Sustainable Development Goals
End poverty in all its forms everywhere
End hunger, achieve food security and improved nutrition and promote sustainable agriculture
Ensure healthy lives and promote well being for all at all stages
Ensure inclusive and equitable quality education and promote lifelong learning opportunities for all
Achieve gender equality and empower all women and girls
Ensure availability and sustainable management of water and sanitation for all
Ensure access to affordable, reliable, sustainable and modern energy for all
Promote sustained, inclusive and sustainable economic growth, full and productive employment and decent work for all
Built resilient infrastructure, promote inclusive and sustainable industrialisation and foster innovation
Reduce inequalities within and among countries
Make cities and human settlements inclusive, safe, resilient and sustainable
Ensure sustainable consumption and production pattern
Take urgent actions to combat climate change and its impact
Conserve and sustainably use the oceans, seas and marine resources
Protect, restore and promote sustainable use of terrestrial ecosystems, sustainably managed forests, combat desertification and halt and reverse land degradation and halt biodiversity loss
Promote peaceful and inclusive societies for sustainable development, provide access to justice for all and build effective, accountable and inclusive institutions at all levels
Strengthen the means of implementation and revitalise the global partnership for sustainable development