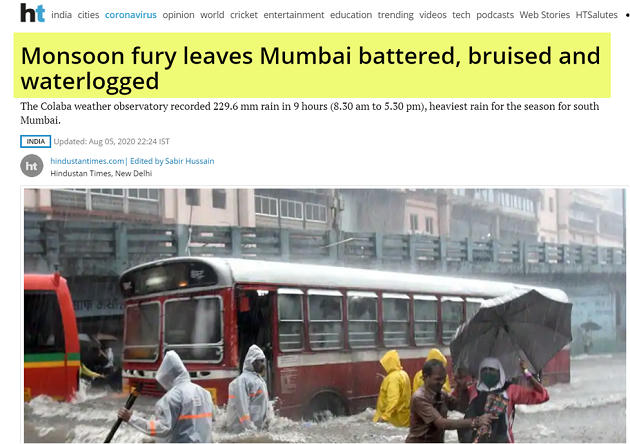 In a revival of the southwest monsoon over the west coast, continuous rain has been lashing Mumbai and parts of Konkan since Sunday night.
Recording over 1,400 mm, Mumbai experienced one of its heaviest showers of July. But now, more rain is expected over the maximum city all through this week.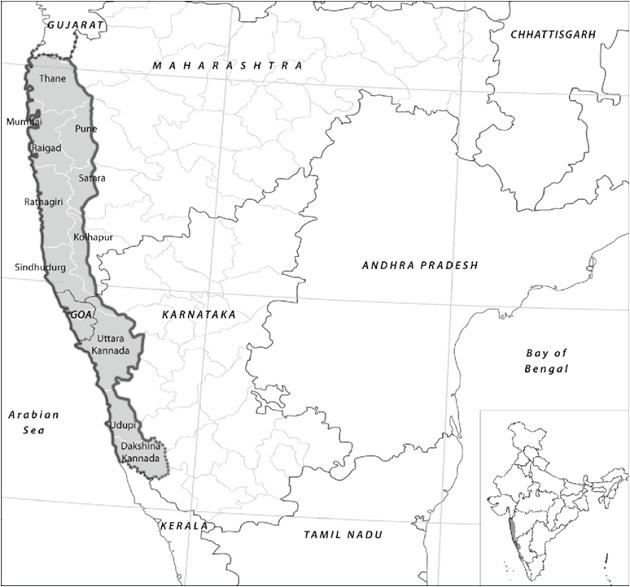 The India Meteorological Department (IMD) has placed five districts, including Mumbai, on a red alert as intense rain is expected during the next few hours, and continuous rain till August 6.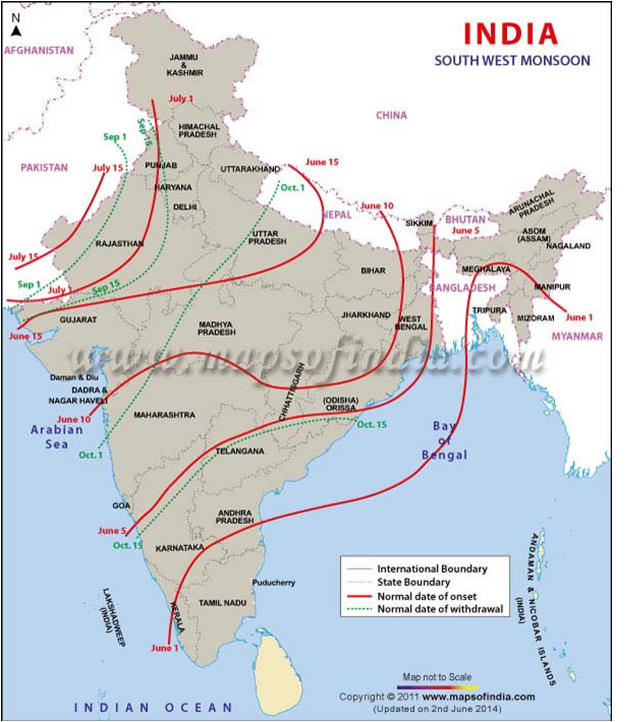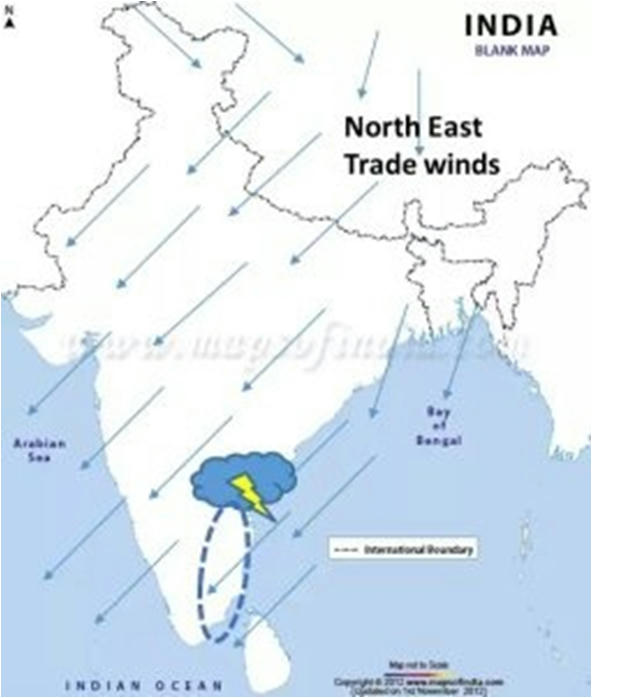 So What is causing such heavy rain?
Multiple and simultaneous favourable weather systems are presently active, which have revived the southwest monsoon.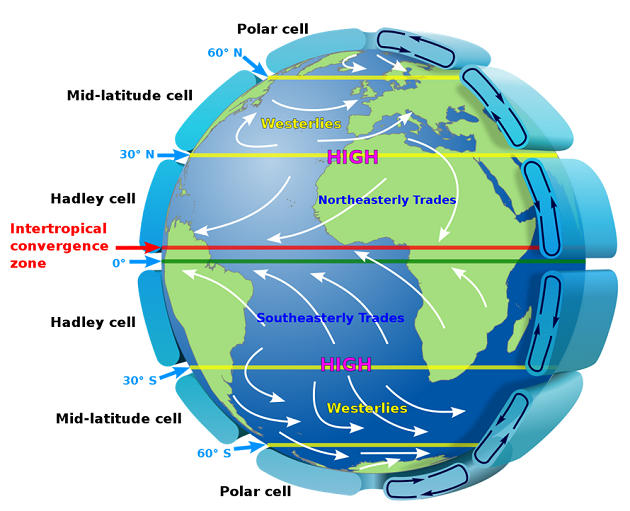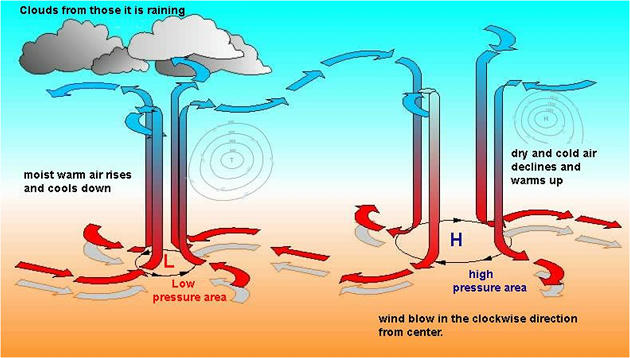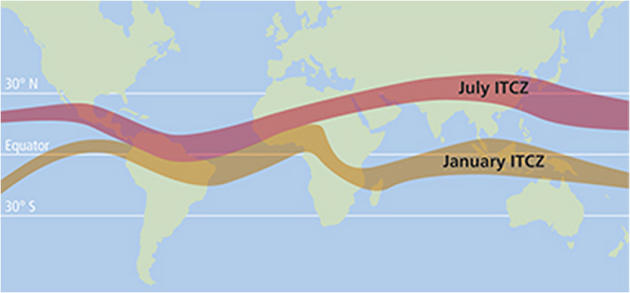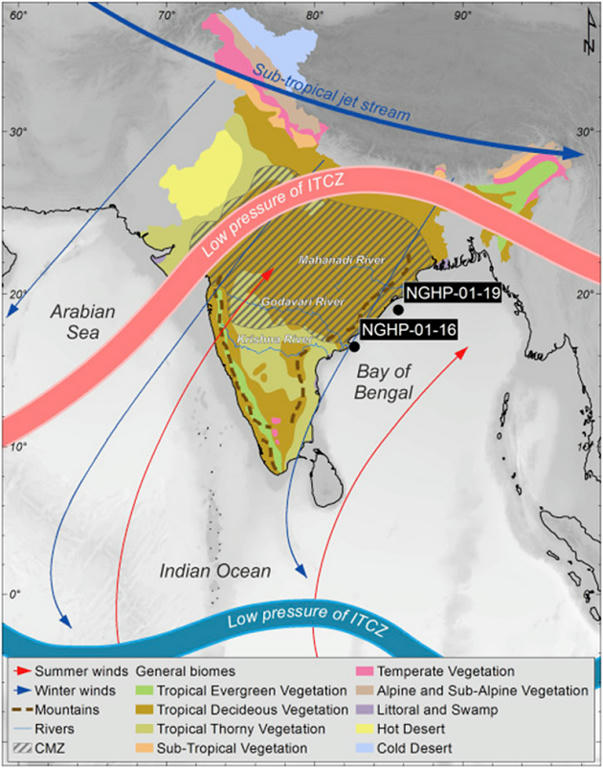 According to IMD bulletin on Wednesday morning, a cyclonic circulation lies over south Gujarat and neighbourhood at middle and upper troposphere levels.
As a consequence, southwesterly monsoon flow has strengthened over the Arabian sea with southwesterly winds speed reaching 50-60 kmph along and off Konkan Coast at surface and lower tropospheric levels
In addition, the monsoon trough, which now lies at its normal position, is expected to shift southwards which will further intensify rainfall activity in the coming three to four days.