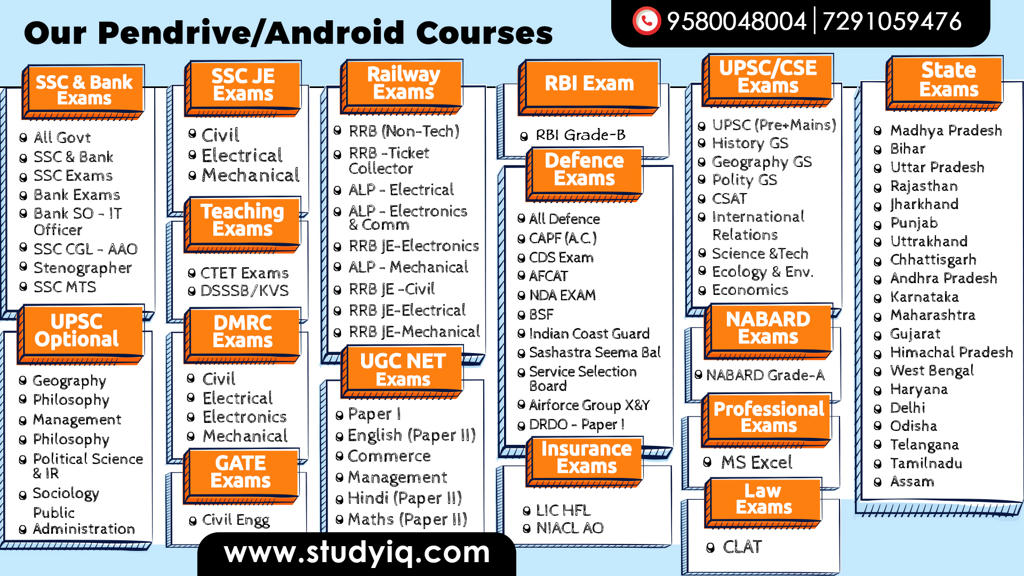 EARLY LIFE
Mulayam Singh Yadav was born to Murti Devi and Sughar Singh Yadav on 22 November 1939 in Saifai village, Etawah district, Uttar Pradesh, India.
Yadav has three degrees—B.A., B.T. and M.A. in political science from Karm Kshetra Post Graduate College in Etawah, A. K. College in Shikohabad, and B. R. College, Agra University respectively.
POLITICAL CAREER
Groomed by leaders such as Ram Manohar Lohia and Raj Narain, Yadav was first elected as a Member of the Legislative Assembly in Legislative Assembly of Uttar Pradesh in 1967. Yadav served eight terms there.
He first became a state minister in 1977. In 1982, he was elected leader of the opposition in the Uttar Pradesh Legislative Council and held that post until 1985. When the Lok Dal party split, Yadav launched the Krantikari Morcha party.
CHIEF MINISTER
Yadav first became Chief Minister of Uttar Pradesh in 1989.After the collapse of the V. P. Singh national government in November 1990, Yadav joined Chandra Shekhar's Janata Dal (Socialist) party and continued in office as chief minister with the support of the Indian National Congress (INC).
In 1992, Yadav founded his own Samajwadi Party (Socialist Party). In 1993, he allied with the Bahujan Samaj Party for the elections to Uttar Pradesh assembly due to be held in November 1993.
CHIEF MINISTER
In 2002, following a fluid post-election situation in Uttar Pradesh, the Bharatiya Janata Party and Bahujan Samaj Party joined to form a government under Dalit leader Mayawati, who was considered to be Yadav's greatest political rival in the state. The BJP pulled out of the government on 25 August 2003.
He was sworn in as chief minister of Uttar Pradesh for the third time in September 2003.
With the hope of playing a major role at the centre, Yadav contested the 2004 Lok Sabha elections from Mainpuri while still Chief Minister of Uttar Pradesh.
 LATER
He and his party formed a pre-poll alliance for the 2014 Indian General Election that involved ten other parties. He was elected as a member of the 16th Lok Sabha in those elections from two constituencies – Azamgarh and Manipuri – and subsequently resigned the latter seat.
Since the young Akhilesh Yadav became Chief Minister of Uttar Pradesh in 2012, surpassing Mulayam's brother Shivpal Singh Yadav, the Yadav family was divided into two feuding groups.
FEUD
One of the groups, led by Akhilesh, enjoyed the support of his father's cousin and National General Secretary Ram Gopal Yadav.
The rival group was led by Mulayam Singh and supported by his brother and State Chief of Party, Shivpal Yadav, and a friend, MP Amar Singh.
On 30 December 2016, Mulayam Yadav expelled his son Akhilesh and his cousin Ram Gopal from the party for six years on the grounds of indiscipline, only to revoke the decision 24 hours later.
Akhilesh, in response, stripped his father off the party presidency and instead named him the chief patron of the party following the national convention of the party on 1 January 2017. Mulayam termed the national convention as illegal and Akhilesh Yadav officially became the new National Leader of the party