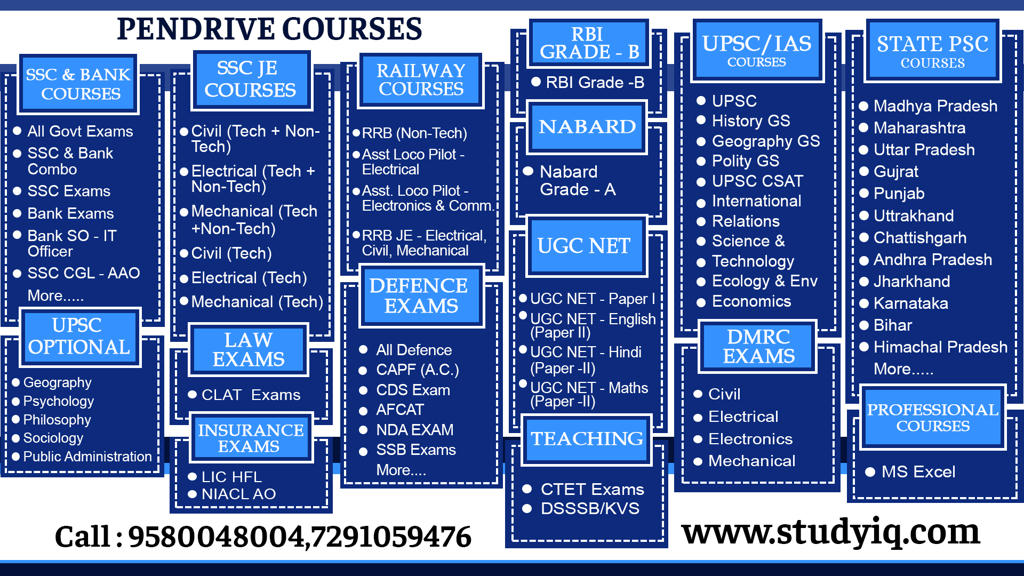 NIGHTINGALE OF INDIA
Sarojini Naidu (13 February 1879 – 2 March 1949) was an Indian independence activist and poet. She was born in a Bengali Hindu family at Hyderabad and was educated in Chennai, London and Cambridge.
She took part in the Indian Nationalist Movement, became a follower of Mahatma Gandhi and fought for the attainment of Swaraj or independence.
She became the President of Indian National Congress and later she was appointed to be the Governor of the United Provinces, now Uttar Pradesh. Known as the 'Nightingale of India',she was also a noted poet.
EARLY LIFE
Sarojini was born in a Bengali Hindu family in Hyderabad.Her father, Aghorenath Chattopadhyay, with a doctorate of Science from Edinburgh University, settled in Hyderabad, where he administered Hyderabad college.Her mother, Barada Sundari Devi Chattopadhyay, was a poet and used to write poetry in Bengali.
She was the eldest of the eight siblings. Her brother Virendranath Chattopadhyaya was a revolutionary, and another brother Harindranath was a poet, a dramatist, and an actor.
EARLY LIFE
Sarojini Naidu, having passed her matriculation examination from the University of Madras, took a fouryear break from her studies.
In 1895, H.E.H. the Nizam's Charitable Trust founded by the 6th Nizam, Mir Mahbub Ali Khan who gave her the chance to study in England, first at King's College London and later at Girton College, Cambridge.
Sarojini met Paidipati Govindarajulu Naidu, a physician, and at the age of 19, after finishing her studies, she married him. At that time, Inter-caste marriages were not as common as they are today, but both their families approved their marriage.
POLITICAL CAREER
She was appointed the Governor of the State of Uttar Pradesh soon after Indian independence.
Naidu joined the Indian national movements in the wake of partition of Bengal in 1905. Sarojini Naidu began writing at the age of twelve. Her Persian play, Maher Muneer, impressed the Nawab of Hyderabad.
In 1905, her first collection of poems, named The Golden Threshold was published.The Feather of The Dawn which contained poems written in 1927 by Naidu was edited and published posthumously in 1961 by her daughter Padmaja Naidu.
POLITICAL CAREER
She also helped to establish the Women's Indian Association (WIA) in 1917. In 1925, Naidu presided over the annual session of Indian National Congress at Cawnpore (now Kanpur).
In 1929, she presided over East African Indian Congress in South Africa. She was awarded the Kaisari-Hind Medal by the British government for her work during the plague epidemic in India.
POLITICAL CAREER
In 1931, she participated in the second round-table conference with Gandhiji and Madan Mohan Malaviya. She was jailed, along with Gandhi, Jawaharlal Nehru, Madan Mohan Malaviya.
She played a leading role in the Civil Disobedience Movement and was jailed along with Gandhi and other leaders. In 1942, she was arrested during period of the "Quit India Movement"
DEATH
Naidu died of cardiac arrest at 3:30 p.m. (IST) on 2 March 1949 at the Government House in Lucknow.
Naidu is commemorated in the names of several institutions, including the Sarojini Naidu College for Women, Sarojini Naidu Medical College, Sarojini Devi Eye Hospital and Sarojini Naidu School of Arts and Communication, University of Hyderabad.
NIGHTINGALE
1905: The Golden Threshold
1912: The Bird of Time: Songs of Life, Death & the Spring
1917: The Broken Wing: Songs of Love, Death and the Spring
1943: The Sceptred Flute: Songs of India
1961: The Feather of the Dawn
1971:The Indian Weavers