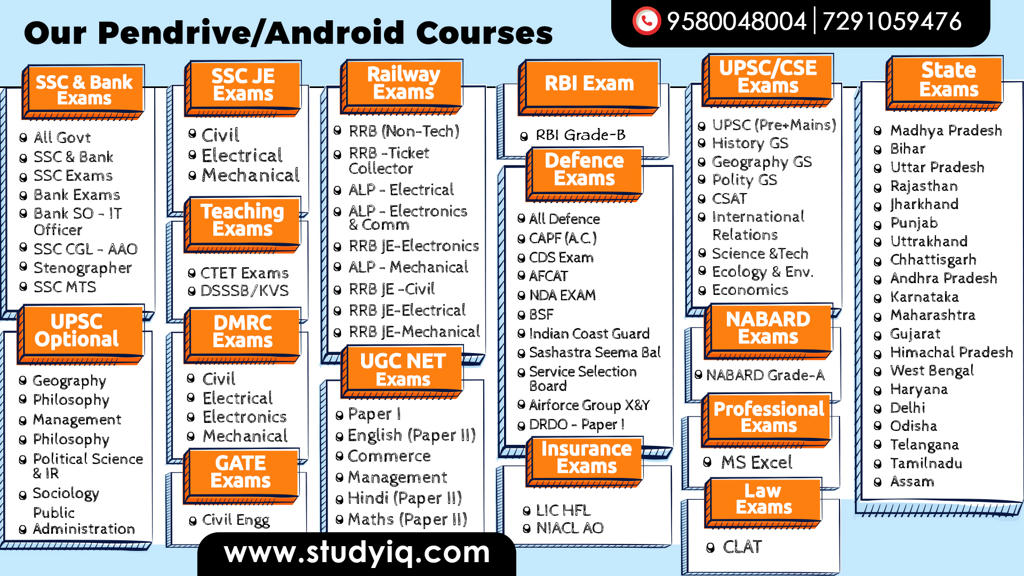 EARLY LIFE
Mayawati was born on 15 January 1956 , New Delhi to a Dalit family.Her father, Prabhu Das, was a post office employee at Badalpur, Gautam Buddha Nagar.
Mayawati studied for her B.A. in 1975 at the Kalindi College, University of Delhi and later obtained her LLB from University of Delhi.
She completed a B.Ed. from Meerut University's VMLG College, Ghaziabad, in 1976. She was working as a teacher in Inderpuri JJ Colony, Delhi, and studying for the Indian Administrative Services exams, when Scheduled Castes and Scheduled Tribes politician Kanshi Ram visited her family home in 1977.
 POLITICS
Kanshi Ram included her as a member of his team when he founded the Bahujan Samaj Party (BSP) in 1984. Mayawati was first elected to Parliament in 1989.
In its first election campaign in 1984, BSP fielded Mayawati for the Lok Sabha (Lower House) seat of Kairana in the Muzaffarnagar district, for Bijnor in 1985, and for Haridwar in 1987.
In 1989 she was elected as the representative for Bijnor, with 183,189 votes, winning by 8,879 votes. The party won three seats in the 1989 national election and two seats 1991.
CHIEF MINISTER
Mayawati was first elected to the Rajya Sabha (Upper House) of Uttar Pradesh (UP) in 1994. In 1995 she became, as head of her party, Chief Minister in a short-lived coalition government.
She won election to the Lok Sabha in two different constituencies in 1996 and chose to serve for Harora. She became Chief Minister again for a short period in 1997 and then from 2002 to 2003 in coalition with the Bharatiya Janata Party. In 2001 Ram named her as his successor to the party leadership.
She was elected national president of the BSP for her first term on 18 September 2003. She was elected unopposed for a second consecutive term on 27 August 2006,for a third term on 30 August 2014 and for fourth term on 28 August 2019.
AS CHIEF MINISTER
As the Chief Minister, Mayawati gained a reputation for efficient governance and promoting law and order, winning praise even from opposition parties and other rivals.
During September–October 2010, at the time of the Ayodhya verdict, her government maintained law and order and the state remained peaceful.
Several high-profile criminals and mafia dons were jailed during her terms in office.She called for strong anti-rape laws. Fewer riots,lowest rapes,and least corruption occurred during her tenure as compared to previous or successive governments.
Uttar Pradesh achieved higher GDP growth rate at 17 per cent and lesser crimes under Mayawati regime as compared to previous and successive governments.
TERMS OF CHIEF MINISTER
Mayawati first served as Chief Minister from 3 June 1995 to 18 October 1995. During this term, the new districts of Ambedkar Nagar district and Udham Singh Nagar district were created.
Her second term was from 21 March 1997 to 20 September 1997. A drive under her government allotted pattas or gram sabha lands on lease to thousands of landless residents.
In May 1997, Mahamaya Nagar district was created out of Aligarh district and Banda district was split into Banda and Chatrapati Shahuji Maharaj Nagar. She setup Dr Ambedkar Awards and erected over 100 statues of various sizes of Ambedkar.
TERMS OF CHIEF MINISTER
BSP won a majority in the 2007 Uttar Pradesh Assembly elections, fielding candidates from a variety of castes and religions.
The BSP won 20 seats in Lok Sabha from the state of Uttar Pradesh in the 2009 elections.
Mayawati was sworn in as Chief Minister of Uttar Pradesh for the fourth time on 13 May 2007. She announced an agenda that focused on providing social justice to the weaker sections of society and providing employment instead of distributing money to the unemployed.
TERMS OF CHIEF MINISTER
Integrated Development Programme was started. The Dr Ambedkar Gram Vikas Yojana scheme was launched for supplying water, electricity, and constructing roads in villages with a Dalit majority. Under this scheme, 24,716 villages receive improvements.
Mayawati government started efforts to set up solar power plants and the first 5 MW solar power plant located in Naini of Allahabad district started functioning in March 2012 and was developed by EMC Limited.
Mayawati's dream project of 165 km six lane Yamuna Expressway connected Delhi to Agra through Noida– Greater Noida Expressway, touching 1,182 villages in the state.
TERMS OF CHIEF MINISTER
Mayawati has seen through to completion of several memorials dedicated to icons of Bahujan Samaj build first time in India, including the Manyawar Shri Kanshiram Ji Green Eco Garden (inaugurated March 2011).
Mayawati during her tenure directed the all the Commissioners and the District Magistrates to distribute 3 acre land pieces or pattas to weaker sections of society by launching special drive for illegal possesses of pattas be dispossessed of them.
In 2010, 5596 people belonging to the SC and ST communities were allotted 1054.879 hectares of agriculture land. In 2008, Her government established Dr. Shakuntala Misra National Rehabilitation University for the Physically challenged students.
 CORRUPTION CHARGES
Mayawati's political career has attracted praise and controversy. She has been praised for her fundraising efforts on behalf of her party, and her birthdays were major media events as well as a symbol for her supporters.
In the 2007–08 assessment year, Mayawati paid an income tax of Rs. 26 crore, ranking among the top 20 taxpayers in the country.
Earlier the CBI filed a case against her for owning assets disproportionate to her known sources of income. Mayawati described the CBI investigation against her as illegal.
PARKS
In her tenures as a Chief Minister, Mayawati commissioned the production and public display of several monuments
having parks, gallerias, museumsmemorials, murals and statues representing Buddhist and Hindu, Dalit/OBC icons.
She spent somewhere between Rs. 25 and 60 billion rupees on projects in five parks and at memorials such as Dr. B.R. Ambedkar Samajik Parivartan Sthal and Manyavar Kanshiram Smarak Sthal, built in the name of B.R. Ambedkar, Ramabai Ambedkar, and Kanshi Ram in Lucknow between 2007 and 2009.