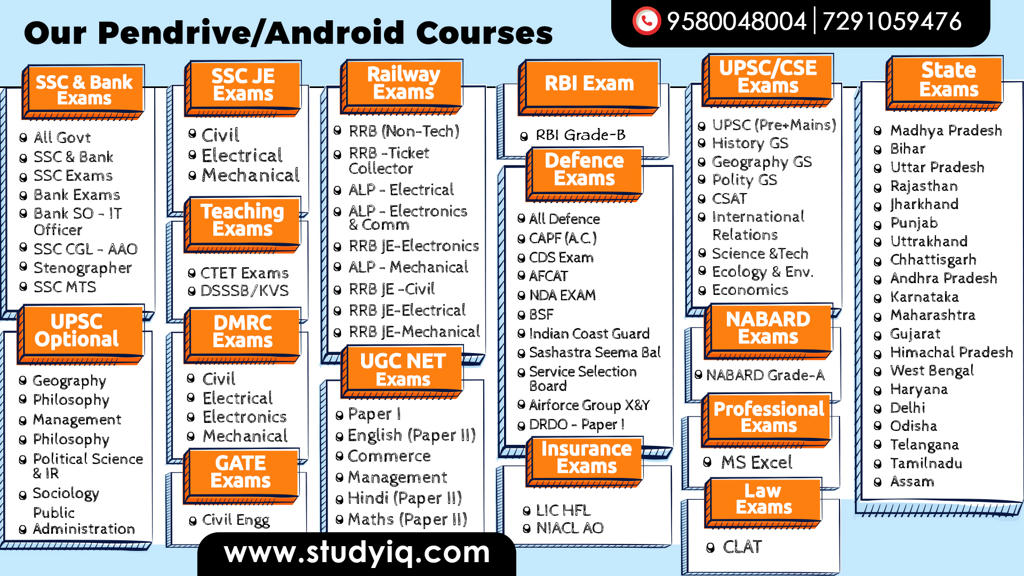 ICONIC DIRECTOR
Basu Chatterjee 10 January 1927 – 4 June 2020) Indian film director and screenwriter. Through the 1970s and 1980s, he became associated with what came to be known as middle cinema or middle-of-theroad cinema, with filmmakers such as Hrishikesh Mukherjee and Basu Bhattachaya.
He is best known for his films Us Paar, Chhoti Si Baat (1975), Chitchor (1976), Rajnigandha (1974), Piya Ka Ghar (1972), Khatta Meetha , Chakravyuha (1978 film), Baton Baton Mein (1979), Priyatama (1977), Man Pasand, Hamari Bahu Alka, Shaukeen (1982), and Chameli Ki Shaadi (1986), which was his last commercially successful movie.
RIP
'Shaukeen' (1982), a comedy of aging men in search of adult fun, was an exception. '
Like many other filmmakers, Basu da too found a degree of comfort in television. The small screen expanded his range. The protagonist of 'Rajani', which promoted consumer rights, became a symbol of the conscientious middle-class homemaker. 'Darpan' unveiled gems from regional literature. 'Kakkaji Kahin' was a masterly portrait of a canny small-time politician. 'Byomkesh Bakshi' became a benchmark for detective shows.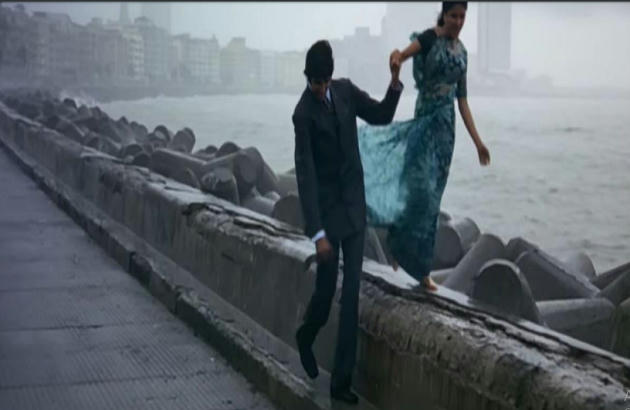 RIP
The man who made middle-class love stories endearing and enigmatic at the same time through the '70s and '80s in India is no more. Basu Chatterjee, the director behind cult films like 'Rajnigandha' and 'Chitchor', passed away on Thursday due to age-related ailments. He was 93.