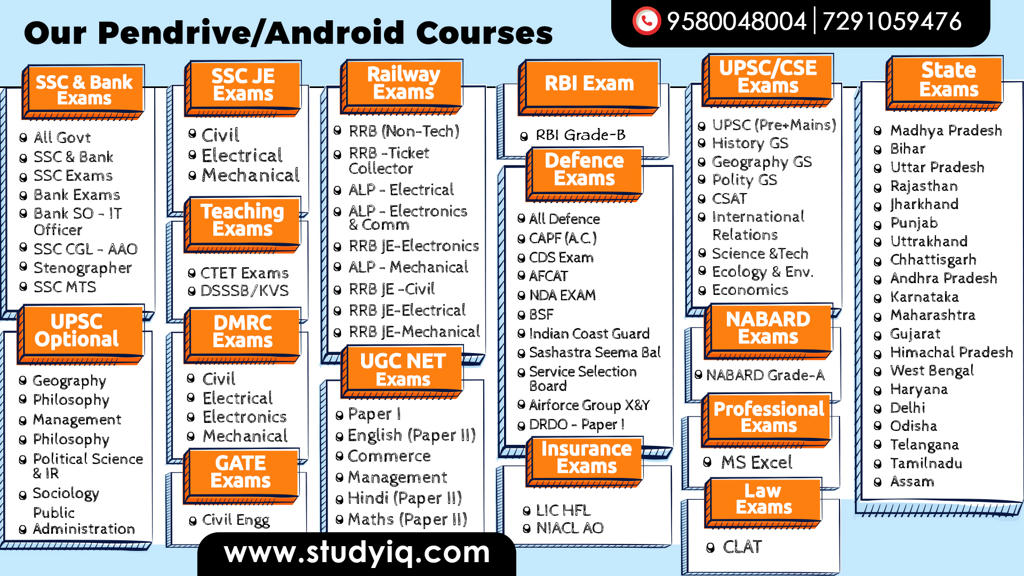 SAJID HUSSAIN
Aged 39, Hussain hailed from Pakistan's restive Balochistan province, and was the editor and publisher of the Balochistan Times, an online magazine he started in 2015.
Hussain was openly critical of the Pakistani government and had fled that country in 2012, after receiving death threats for reporting on human rights violations, crime, and corruption.
 IN SWEDEN
According to a report in The Diplomat, Hussain had to leave behind his wife and children in Pakistan, and had spent years in exile in Oman, Dubai, and Uganda before reaching Sweden, where he obtained political asylum in 2018.
Hussain was later registered at the historic Uppsala University, where he studied and worked as a lecturer. While in exile, Hussain's Balochistan Times extensively documented the long-standing militancy, crime, and drug smuggling in his home province.
 MISSING
About two months ago, Hussain was in the process of shifting to Uppsala. Then on March 28, Balochistan Times announced that Hussain had gone missing from Uppsala on March 2, and that a formal case was lodged with Swedish police on March 3.
Hussain's relatives told the Pakistan-based Dawn that they had waited for two weeks to break their silence, believing that Hussain

would

have been quarantined somewhere due to the novel coronavirus pandemic.
DEAD
On April 23, Swedish investigators found a body in the Fyris river, which was later identified as Hussain's.