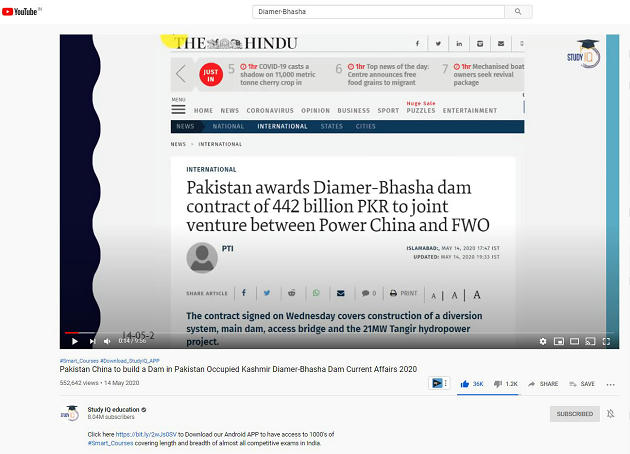 DETAILS
Azad Pattan Hydropower Project
KohalaHydropower Project
Jhelum River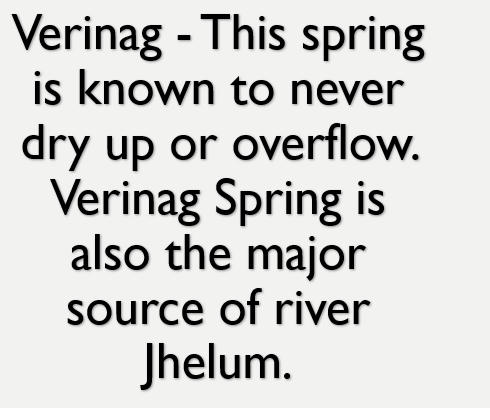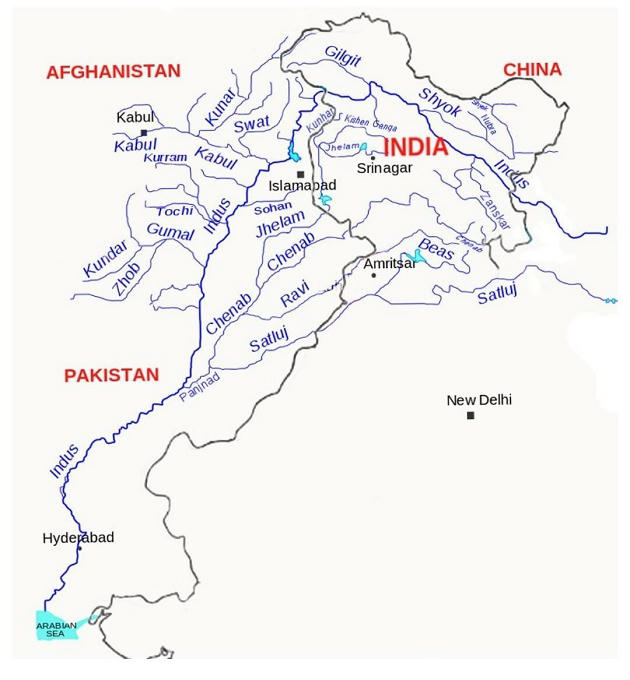 LOCATION
Azad Pattan Hydropower Project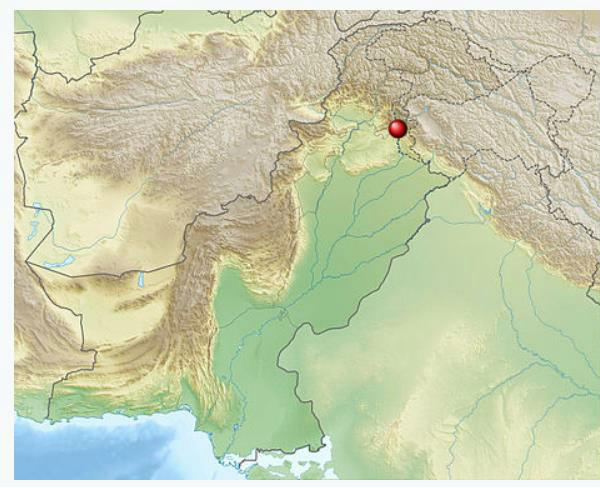 Kohala Hydropower Project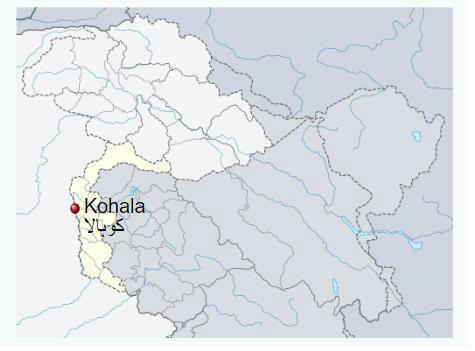 DETAILS
Pakistan and China have signed an agreement for the construction of $1.5 billion Azad Pattan Hydel Power Project that would generate 700 megawatt (MW) of electricity.
This is the second biggest agreement Pakistan has inked with its closest ally after 1124MW Kohala Hydropower Project worth $2.4 billion.
STATEMENT
Chairman CPEC Authority Lt Gen (r) AsimSaleem Bajwa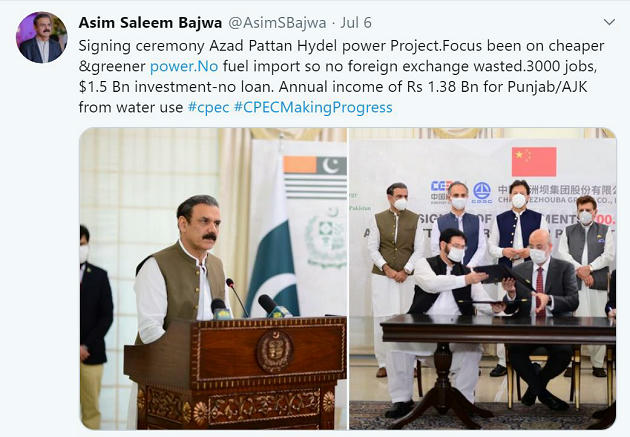 CRITICISM
However, the Azad Pattan project has attracted criticism, not just from India, but also from residents of Pakistan-occupied Kashmir. News agency ANI reported that residents in Muzaffarabad in PoKstaged a "massive rally" on Monday to protest against the Azad Pattan and Kohala dam projects.
INDIA'S STANCE
New Delhi has since long been opposing the China-Pakistan Economic Corridor (CPEC), which passes through the areas of Jammu and Kashmir and Ladakh under illegal occupation of Pakistan. The CPEC is one of the flagship projects of China's ambitious cross-continental Belt and Road Initiative (BRI). New Delhi opposed the BRI, primarily because the CPEC undermined the sovereignty of India.