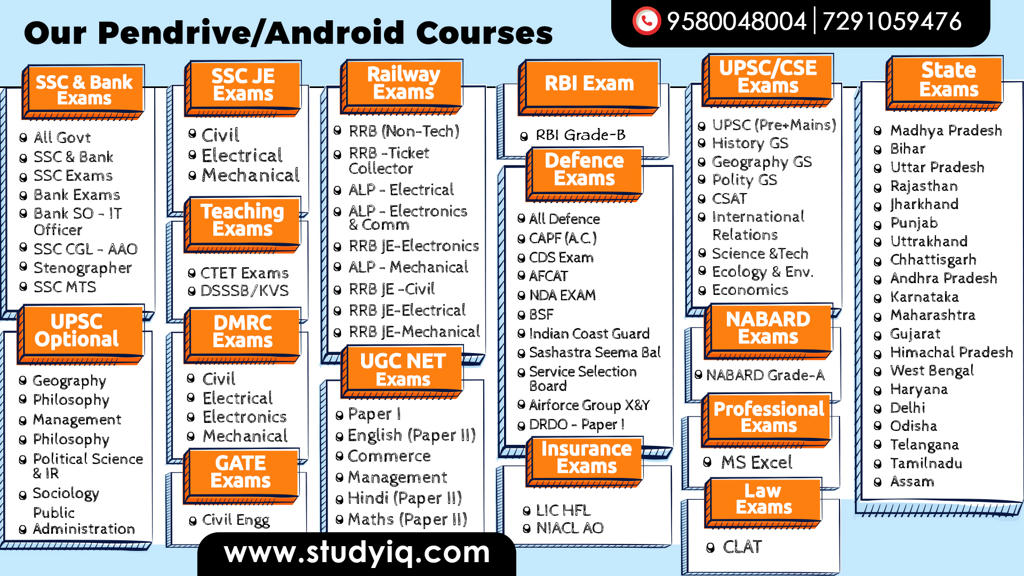 EARLY LIFE
Auguste Comte was born in Montpellier, Hérault,France on 19 January 1798. After attending the Lycée Joffre and then the University of Montpellier, Comte was admitted to École Polytechnique in Paris.
The École closed in 1816 for reorganization, however, and Comte continued his studies at the medical school at Montpellier.
Following his return to Montpellier, Comte soon came to see unbridgeable differences with his Catholic and monarchist family and set off again for Paris, earning money by small jobs.
CAREER
In August 1817  he became a student and secretary to Henri de Saint-Simon, who brought Comte into contact with intellectual society and greatly influenced his thought therefrom.
During that time Comte published his first essays in the various publications headed by Saint-Simon.
In 1824, Comte left Saint-Simon, again because of unbridgeable differences. Comte published a Plan de travaux scientifiques nécessaires pour réorganiser la société (1822) (Plan of scientific studies necessary for the reorganization of society).
LATER
He published four volumes of Système de politique positive (1851–1854). His final work, the first volume of La Synthèse Subjective ("The Subjective Synthesis"), was published in 1856.
Comte died in Paris on 5 September 1857 from stomach cancer and was buried in the famous Père Lachaise Cemetery.
THEORIES
He is often regarded as the first philosopher of science in the modern sense of the term.Comte is also seen as the founder of the academic discipline of sociology.
Influenced by the utopian socialist Henri de Saint-Simon, Comte developed positive philosophy  calling for a new social doctrine based on science.
 He had a major impact on 19th-century thought, influencing the work of social thinkers such as Karl Marx, John Stuart Mill and  Émile Durkheim as practical and objective social research.