Martin Luther King Jr.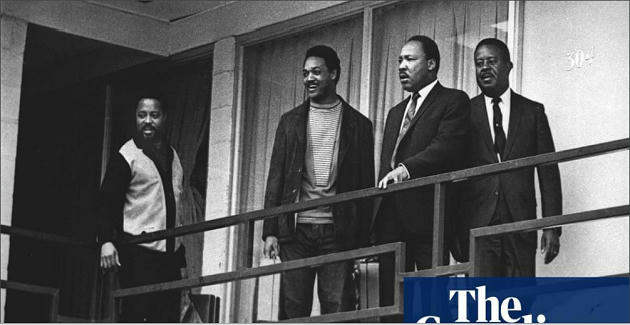 Martin Luther King Jr. (born Michael King Jr.; January 15, 1929 – April 4, 1968) was an American activist who became the most visible spokesperson and leader in the Civil Rights Movement from 1955 until his assassination in 1968.
King is best known for advancing civil rights through nonviolence and civil disobedience, inspired by his Christian beliefs and the nonviolent activism of Mahatma Gandhi.
On October 14, 1964, King won the Nobel Peace Prize for combating racial inequality through nonviolent resistance.
 BACKGROUND
In the spring of 1968, while preparing for a planned march to Washington to lobby Congress on behalf of the poor, King and other SCLC members were called to Memphis, Tennessee, to support a sanitation workers' strike. On the night of April 3, King gave a speech at the Mason Temple Church in Memphis.
In his speech, King seemed to foreshadow his own untimely passing, or at least to strike a particularly reflective note, ending with these now-historic words: "I've seen the promised land. I may not get there with you. But I want you to know tonight, that we, as a people, will get to the promised land. And I'm happy tonight. I'm not worried about anything. I'm not fearing any man. Mine eyes have seen the glory of the coming of the Lord."
 JAMES EARL RAY
Ray was convicted in 1969 after entering a guilty plea to forgo a jury trial and subsequently sentenced to 99 years' imprisonment for the murder of King.
At the time of his death in 1998, he had served 29 years of his sentence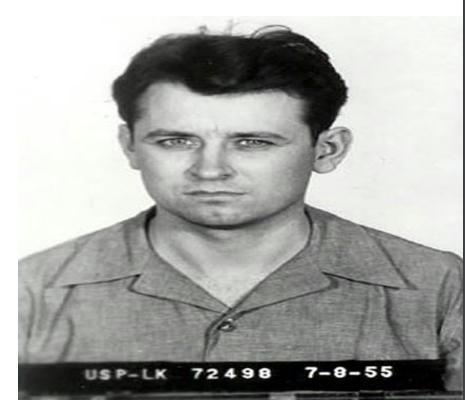 ASSASINATION
In fact, King had already survived an assassination attempt in the shoe section of a Harlem department store on September 20, 1958. The incident only affirmed his belief in non-violence.
At 6:05 p.m. the following day, King was standing on the second-floor balcony of the Lorraine Motel in Memphis, where he and his associates were staying, when a sniper's bullet struck him in the neck. He was rushed to a hospital, where he was pronounced dead about an hour later, at the age of 39.
IMPACT
Shock and distress over the news of King's death sparked rioting in more than 100 cities around the country, including burning and looting.
Amid a wave of national mourning, President Lyndon B. Johnson urged Americans to "reject the blind violence" that had killed King, whom he called the "apostle of nonviolence.