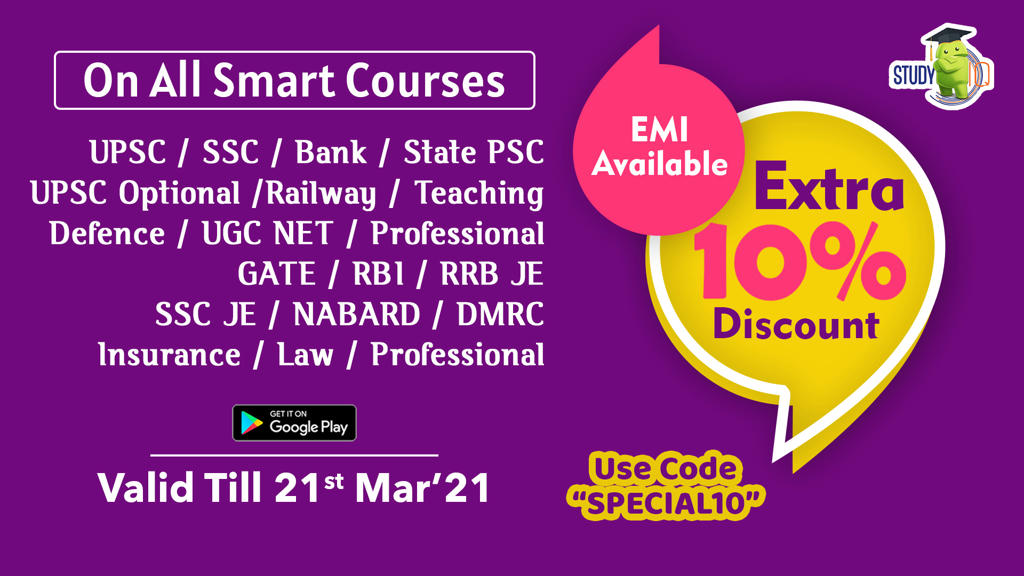 What has happened?
India's arms imports fell 33 % between 2011-15 and 2016-20, said a report released by the Stockholm International Peace Research Institute (Sipri) on Monday,
At a time the country has taken a raft of measures to cut dependence on imported military hardware.

Why decline in India's import?
The report on international arms transfers attributed the drop in India's arms imports mainly to an attempt to reduce its dependence on Russian arms and complex procurement processes.
"Russia was the most affected supplier, although India's imports of US arms also fell by 46%," the report said,Adding that India is planning large-scale arms imports in the coming years from several suppliers. 
India's top suppliers
India's top three arms suppliers during 2016-20 were Russia (accounting for 49% of India's imports), France (18%) and Israel (13%), the report said.
India's export
According to Sipri, India accounted for 0.2% of the share of global arms exports during 2016-20, making the country the world's 24th largest exporter of major arms.
This represents an increase of 228% over India's export share of 0.1 % during the previous five-year period of 2011-15.
Myanmar, Sri Lanka and Mauritius were the top recipients of Indian military hardware, the report said.
What experts say?
The latest import data is a clear indicator that the country's drive towards Atmanirbharta is showing results, said Air Marshal Anil Chopra (retd), director general, Centre for Air Power Studies.
"India is finally at an inflection point and the Indian defence industry is coming of age," he said.
Global data
For the first time since 2001–2005, the volume of deliveries of major arms between countries did not increase between 2011–15 and 2016–20.
However, international arms transfers remain close to the highest level since the end of the cold war.


 
US
The SIPRI said the US remained the largest arms exporter, increasing its global share of arms exports from 32 to 37% between 2011–15 and 2016–20,
Adding it supplied major arms to 96 states in 2016–20, far more than any other supplier.
"Almost half (47%) of US arms transfers went to the Middle East.
Saudi Arabia alone accounted for 24% of total US arms exports," the report noted.
Russia
Arms exports by Russia, which accounted for 20% of all exports of major arms in 2016–20, dropped by 22%, the report said.
"The bulk — around 90% — of this decrease was attributable to a 53% fall in its arms exports to India," Sipri said.
India was the biggest importer of Russian military hardware during the last five years, accounting for 23% of Russia's total exports.
It also said that exports by China, the world's fifth largest arms exporter in 2016-20, fell 7.8% between 2011-15 and 2016-20.
China accounted for 74% of Pakistan's military imports during the last five years, up from 61% in 2011-15.
"Pakistan is now firmly in China's hold for its arms requirements."
Rise in middle east
Middle Eastern countries bought 25% more arms in the period.
Saudi Arabia, alone, increased its arms imports by 61%; Qatar by 361%.
Make in India policy
The Indian government has set in place a policy targeting defence exports worth Rs 35,000 crore by 2025 and Doubling its domestic procurement from Indian manufacturers to decrease dependence of armed forces on foreign weapons and military platforms.
it is incumbent that procurement is doubled from the current Rs 70,000 crore to Rs 1,40,000 crore by 2025.
A list of 156 items meant for exports has also been released earlier.
This year, the government is likely to notify a second list of weapons, systems and ammunition that cannot be imported.
The ₹48,000-crore contract for 83 LCA Mk-1A jets, awarded to Hindustan Aeronautics Limited last month, is the biggest indigenous defence procurement deal so far.
Q) What is AMPHEX – 21, that was seen in the news recently?
Communication satellite
COVID Vaccine candidate
Tri service joint exercise of India
NASA's moon rover