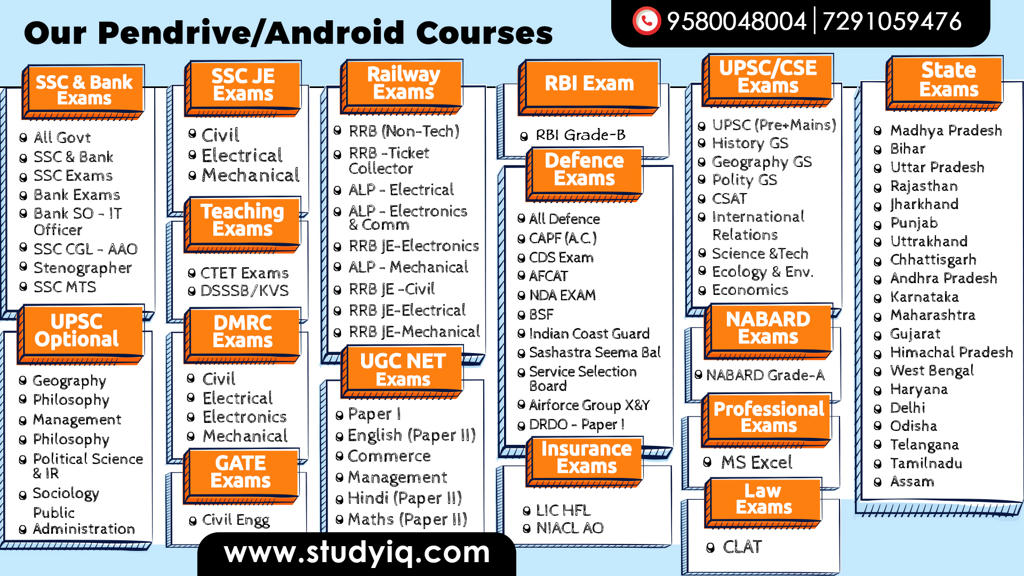 EARLY LIFE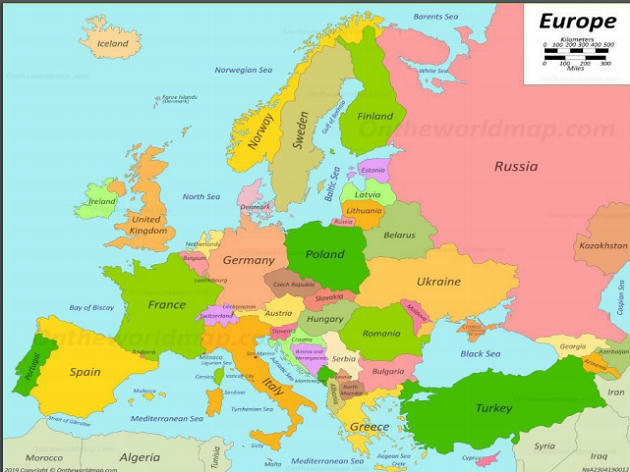 Merkel was born Angela Dorothea Kasner in 1954, in Hamburg, West Germany, the daughter of Horst Kasner a Lutheran pastor and a native of Berlin, and his wife Herlind.
She has two younger siblings, Marcus Kasner, a physicist, and Irene Kasner, an occupational therapist. The family moved to Templin and Merkel grew up in the countryside 90 km (56 mi) north of East Berlin.
In 1968, Merkel joined the Free German Youth (FDJ), the official communist youth movement sponsored by the ruling Marxist–Leninist Socialist Unity Party of Germany.
EDUCATION AND SCIENTIFIC CAREER
Merkel was educated at Karl Marx University, Leipzig, where she studied physics from 1973 to 1978. Merkel worked and studied at the Central Institute for Physical Chemistry of the Academy of Sciences from 1978 to 1990.
After being awarded a doctorate for her thesis on quantum chemistry in 1986, she worked as a researcher and published several papers. In 1986, she was able to travel freely to West Germany to attend a congress.
The fall of the Berlin Wall in November 1989 served as the catalyst for Merkel's political career. one month later Merkel became involved in the growing democracy movement, joining the new party Democratic Awakening.
POLITICAL CAREER
In April 1990, Democratic Awakening merged with the East German Christian Democratic Union, which in turn merged with its western counterpart after reunification.
In the German federal election of 1990, the first to be held following reunification, Merkel successfully stood for election to the Bundestag.
Almost immediately following her entry into parliament, Merkel was appointed by Chancellor Helmut Kohl to serve as Minister for Women and Youth in the federal cabinet. In 1994, she was promoted to the position of Minister for the Environment and Nuclear Safety.
POLITICAL CAREER
After the Kohl Government was defeated at the 1998 election, Merkel was appointed Secretary-General of the CDU.
Merkel oversaw a string of CDU election victories in six out of seven state elections in 1999.She was subsequently elected to replace Schäuble, becoming the first female leader of a German party on 10 April 2000.
Merkel's own ambition to become Chancellor was wellknown, but she lacked the support of most Ministerpresidents.
 CHANCELLOR
On 30 May 2005, Merkel won the CDU/CSU nomination as challenger to Chancellor Gerhard Schröder of the SPD in the 2005 national elections.
On 22 November 2005, Merkel assumed the office of Chancellor of Germany following a stalemate election that resulted in a grand coalition with the SPD.
The coalition deal was approved by both parties at party conferences on 14 November 2005.Merkel was elected Chancellor by the majority of delegates (397 to 217) in the newly assembled Bundestag on 22 November 2005.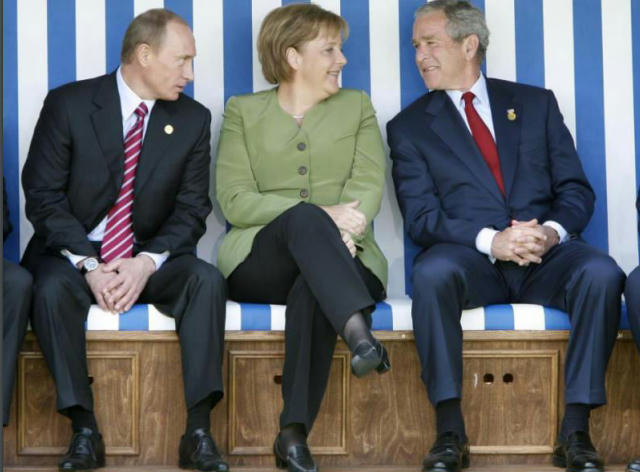 CHANCELLOR
Her party was re-elected in 2009 with an increased number of seats, and could form a governing coalition with the FDP.
In the election of September 2013 the CDU/CSU parties emerged as winners, but formed another grand coalition with the SPD.
In the 2017 election, Merkel led her party to victory for the fourth time. Both CDU/CSU and SPD received a significantly lower proportion of the vote than they did in the 2013 election.
POLICIES
Late August 2015, Chancellor Merkel announced that Germany would also process asylum applications from Syrian refugees if they had come to Germany through other EU countries. That year, nearly 1.1 million asylum seekers entered Germany.
Merkel's foreign policy has focused on strengthening European cooperation and international trade agreements. Merkel has been widely described as the de facto leader of the European Union throughout her tenure as Chancellor
 POLICIES
German leader Angela Merkel has been nicknamed "Climate Chancellor" for her long-standing international engagement for emissions cuts.
Merkel had already announced that she would not seek re-election in the next federal election in the fall of 2021. She stepped down as the leader of her party, the CDU, in 2018.
Merkel has been widely described as the de facto leader of the European Union throughout her tenure as Chancellor. Merkel has twice been named the world's second most powerful person following Vladimir Putin by Forbes magazine, the highest ranking ever achieved by a woman.