EARLY LIFE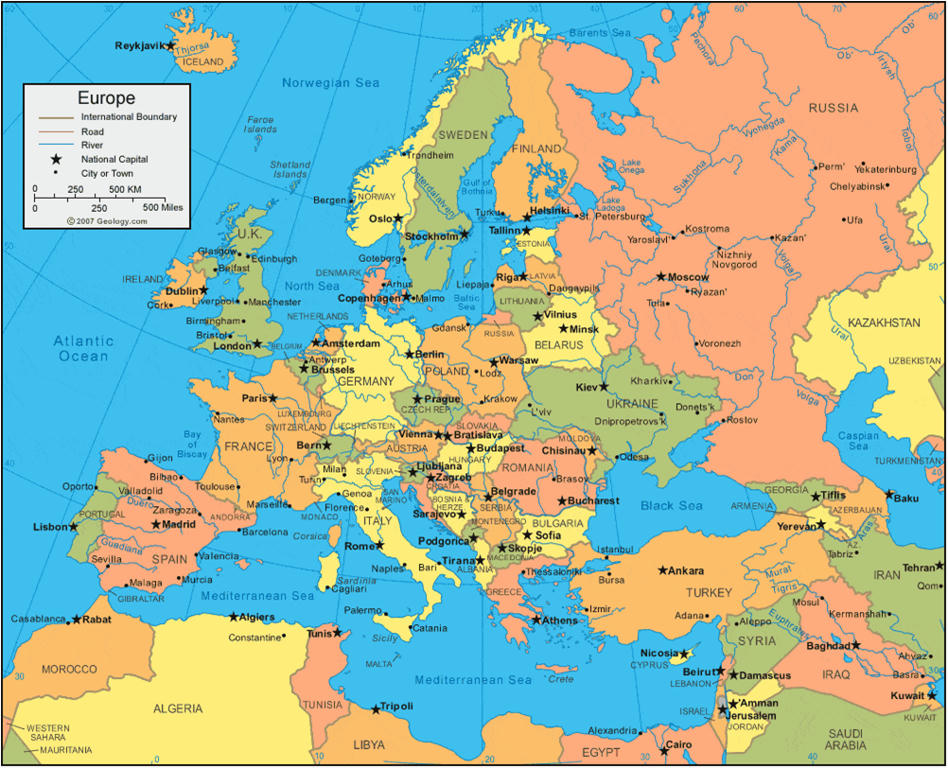 Lukashenko was born on 30 August 1954 in the settlement of Kopys in the Vitebsk Oblast of the Byelorussian Soviet Socialist Republic.
Lukashenko grew up without a father in his childhood, leading him to be taunted by his schoolmates for having an unmarried mother.
His mother, Ekaterina Trofimovna Lukashenko (1924–2015), worked as a milkmaid.
CAREER
Lukashenko went to Alexandria secondary school. He graduated from the Mogilev Pedagogical Institute (now Mogilev State A. Kuleshov University) in 1975, after 4 years studying there and the Belarusian Agricultural Academy in Horki in 1985.
He served in the Border Guard (frontier troops) from 1975 to 1977, where he was an instructor of the political department of militatry unit. In addition, he led an All-Union Leninist Young Communist League (Komsomol) chapter in Mogilev from 1977 to 1978.
LATER
After leaving the military, he became the deputy chairman of a collective farm in 1982 and in 1985, he was promoted to the post of director of the Gorodets state farm.
 In 1987, he was appointed as the director of the Gorodets state farm in Shkloŭ district and in early 1988, was one of the first in Mogilev Region to introduce a leasing contract to a state farm.
POLITICS
In 1990, Lukashenko was elected Deputy to the Supreme Council of the Republic of Belarus.
Having acquired a reputation as an eloquent opponent of corruption, Lukashenko was elected in April 1993 to serve as the interim chairman of the anti-corruption committee of the Belarusian parliament.
 A new Belarusian constitution enacted in early 1994 paved the way for the first democratic presidential election on 23 June and 10 July.
PRESIDENT
Lukashenko won 45.1% of the vote. Lukashenko won the second round of the election on 10 July with 80.1% of the vote.
 Shortly after his election, he addressed the State Duma of the Russian Federation in Moscow proposing a new Union of Slavic states, which would culminate in the creation of the Union of Russia and Belarus in 1999
Lukashenko blamed foreign governments for conspiring against him.
SECOND TERM
He stated that Western governments were trying to undermine Belarus at all levels, even sports, during the 1998 Winter Olympics in Nagano, Japan.
Under the original constitution, Lukashenko should have been up for reelection in 1999. However, the 1996 referendum extended Lukashenko's term for two additional years.
Lukashenko won in the first round with 75.65% of the vote.
THIRD TERM
After Lukashenko confirmed he was running for re-election in 2005, opposition groups began to seek a single candidate.
On 16 October 2005, on the Day of Solidarity with Belarus, the political groups Zubr and Third Way Belarus encouraged all opposition parties to rally behind one candidate to oppose Lukashenko in the 2006 election.
Their chosen candidate was Alexander Milinkevich. On 19 March 2006, exit polls showed Lukashenko winning a third term in a landslide, amid opposition reports of vote-rigging and fear of violence.
FOURTH TERM
Lukashenko was one of ten candidates registered for the presidential election held in Belarus on 19 December 2010.
On election day, two presidential candidates were seriously beaten by police in different opposition rallies.
The CEC said that Lukashenko won 79.65% of the vote (he gained 5,130,557 votes) with 90.65% of the electorate voting
FIFTH TERM
On 11 October 2015, Lukashenko was elected for his fifth term as the President of Belarus.
In August 2018, Lukashenko fired his prime minister Andrei Kobyakov and various other officials due to a corruption scandal
During the course of the COVID-19 pandemic, he undertook two working visits to Russia, one of the few European leaders to undertake foreign visits during the pandemic.
SIXTH TERM
On 9 August 2020, according to the preliminary count, Lukashenko was elected for his sixth term as the President of Belarus US Secretary of State Mike Pompeo has warned that the election was "not free and fair".
Mass protests erupted across Belarus following the 2020 Belarusian presidential election which was marred by allegations of widespread electoral fraud.
 Subsequently, opposition presidential candidate Sviatlana Tsikhanouskaya claimed she had received between 60 and 70% of the vote[ and formed a Coordination council to facilitate the peaceful and orderly transfer of power in Belarus.