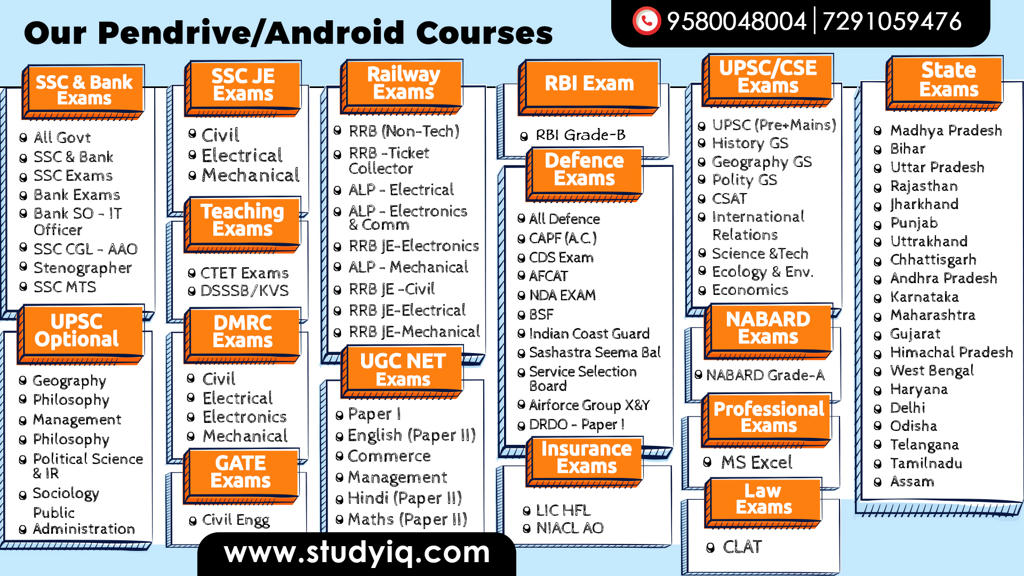 EARLY LIFE
Smith was born in Kirkcaldy, in the Kingdom of Fife, Scotland. His father, also Adam Smith, was a Scottish Writer to the Signet (senior solicitor), advocate and prosecutor (judge advocate).
Two months before Smith was born, his father died, leaving his mother a widow.The date of Smith's baptism into the Church of Scotland at Kirkcaldy was 5 June 1723.
He attended the Burgh School from 1729 to 1737, he learned Latin, mathematics, history, and writing.
EDUCATION
Smith entered the University of Glasgow when he was 14.In 1740, Smith was the graduate scholar presented to undertake postgraduate studies at Balliol College, Oxford.
Smith considered the teaching at Glasgow to be far superior to that at Oxford, which he found intellectually stifling.
Near the end of his time there, Smith began suffering from shaking fits, probably the symptoms of a nervous breakdown.He left Oxford University in 1746, before his scholarship ended.
TEACHER
Smith began delivering public lectures in 1748 at the University of Edinburgh.In 1751, Smith earned a professorship at Glasgow University teaching logic courses, and in 1752, he was elected a member of the Philosophical Society of Edinburgh.
He worked as an academic for the next 13 years, which he characterised as "by far the most useful and therefore by far the happiest and most honorable period .
In 1762, the University of Glasgow conferred on Smith the title of Doctor of Laws (LL.D.).
THE THEORY OF MORAL SENTIMENTS
Smith published The Theory of Moral Sentiments in 1759, embodying some of his Glasgow lectures.
This work was concerned with how human morality depends on sympathy between agent and spectator, or the individual and other members of society.Smith defined "mutual sympathy" as the basis of moral sentiments.
Following the publication of The Theory of Moral Sentiments, Smith became so popular that many wealthy students left their schools in other countries to enroll at Glasgow to learn under Smith.
THE THEORY OF MORAL SENTIMENTS
In the work, Smith critically examines the moral thinking of his time, and suggests that conscience arises from dynamic and interactive social relationships through which people seek "mutual sympathy of sentiments."
His goal in writing the work was to explain the source of mankind's ability to form moral judgement, given that people begin life with no moral sentiments at all.
Smith proposes a theory of sympathy, in which the act of observing others and seeing the judgements they form of both others and oneself makes people aware of themselves and how others perceive their behaviour.
LATER
In 1778, Smith was appointed to a post as commissioner of customs in Scotland and went to live with his mother (who died in 1784) From 1787 to 1789, he occupied the honorary position of Lord Rector of the University of Glasgow.
Smith died in the northern wing of Panmure House in Edinburgh on 17 July 1790 after a painful illness. His body was buried in the Canongate Kirkyard.
GENIUS
He never married, and seems to have maintained a close relationship with his mother, with whom he lived after his return from France and who died six years before him. • Smith was described by several of his contemporaries and biographers as comically absent-minded, with peculiar habits of speech and gait, and a smile of "inexpressible benignity". • He was known to talk to himself,a habit that began during his childhood when he would smile in rapt conversation with invisible companions.
 WEALTH F NATIONS
An Inquiry into the Nature and Causes of the Wealth of Nations, generally referred to by its shortened title The Wealth of Nations, is the magnum opus First published in 1776.
The book offers one of the world's first collected descriptions of what builds nations' wealth, and is today a fundamental work in classical economics.
By reflecting upon the economics at the beginning of the Industrial Revolution, the book touches upon such broad topics as the division of labour, productivity, and free markets.
 INVISIBLE HAND LAISSEZ FAIRE
Laissez-faire is an economic theory from the 18th century that opposed any government intervention in business affairs. The driving principle behind laissez-faire, a French term that translates as "leave alone" (literally, "let you do"), is that the less the government is involved in the economy, the better off business will be—and by extension, society as a whole. Laissez-faire economics are a key part of free market capitalism.
Laissez-faire is an economic philosophy of free market capitalism. The theory of laissez-faire was developed by the French Physiocrats during the 18th century.
Later free market economists built on the ideas of laissez-faire as a path to economic prosperity, though detractors have criticized it for promoting inequality.