Today In History?
Find out what happened on the 23rd of September in History. There are a lot many happenings which had taken place on this date in the pages of Indian History, here we have listed some of the very important events occur 23rd of September

Shalini Pandey (born 23 September 1994) is an Indian actress who appears predominantly in Tamil, Telugu and Hindi films. She established herself with her debut in Arjun Reddy, a Telugu film.
Ambati Thirupathi Rayudu (born 23 September 1985) is an Indian professional cricketer. He plays as a right-handed middle-order batsman, who occasionally kept wicket and bowled right-arm off breaks.
Prem Chopra (born 23 September 1935) is an Indian actor in Hindi and Punjabi films. He has acted in 380 films over a span of over 60 years. He has a soft-spoken diction despite being a villain in most films.
Tanuja Samarth, popularly known as Tanuja, is an Indian film actress, who predominantly works in the Hindi film industry. Part of the Mukherjee-Samarth family, she is the daughter of actress Shobhna Samarth and producer Kumarsen Samarth, and was married to filmmaker Shomu Mukherjee.
Mohan Chand Sharma (23 September 1965 – 19 September 2008), was an Indian Police Inspector who served in the Delhi Police, Special Cell and was Martyred during the Batla House encounter in Delhi with terrorists.
Notable Moments:
1743 Sawai Jaising died.
1803 British-Indian forces defeated the Marathas in the Battle of Assaye.
1952 Anshuman Dattajirao Gaekwad, batsman in 40 Tests (1974-85), was born in Bombay.
1980 Indira Gandhi gains power to imprison without trial.
1992 Indian-designed pilotless target aircraft 'Lakshya' successfully tested.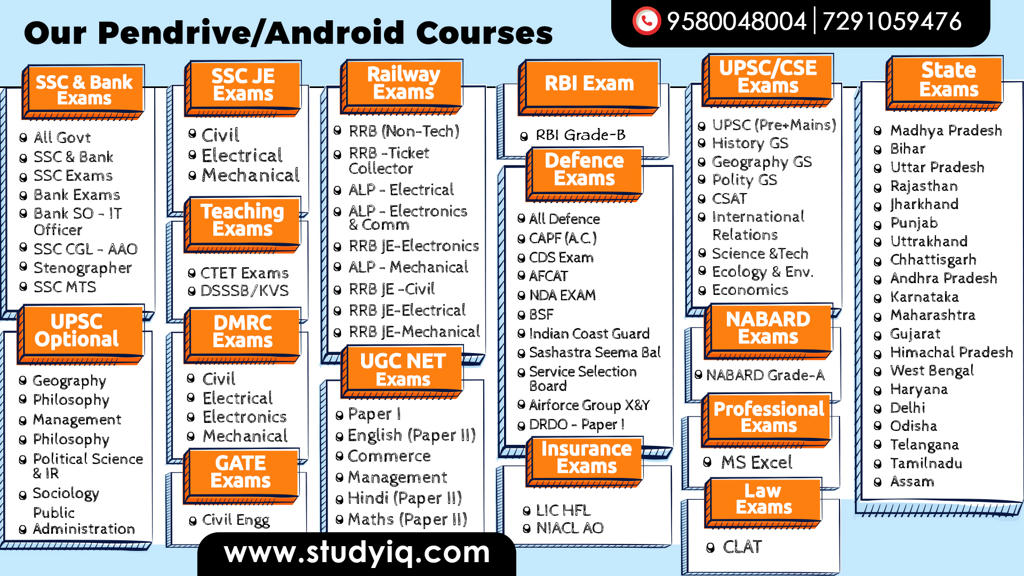 ccc