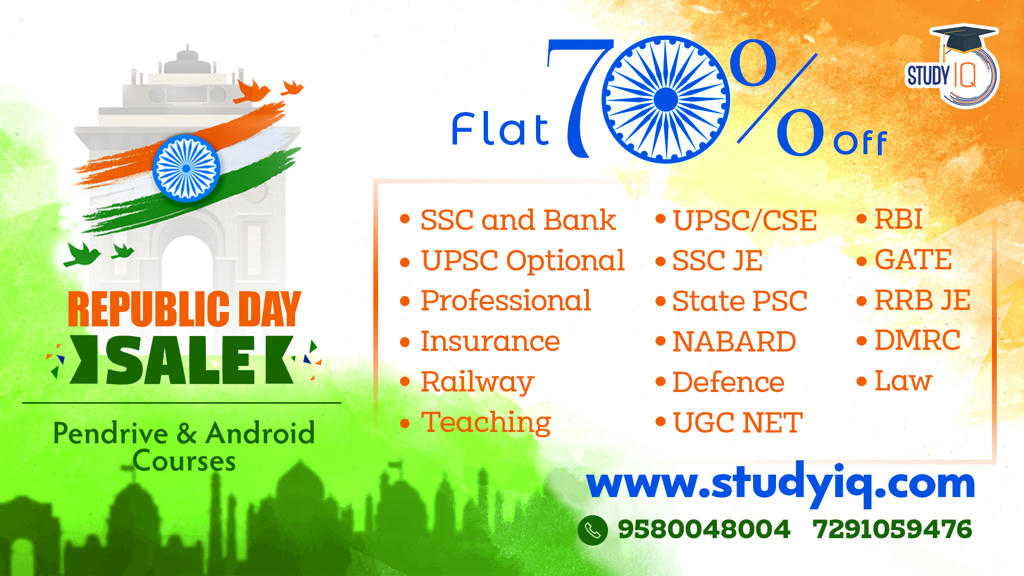 Find out what happened on the 19th of January in History. There are a lot many happenings which had taken place on this date in the pages of Indian History, here we have listed some of the very important events occur 19th of January
Rima Kallingal is an Indian film actress, who predominantly appears in Malayalam cinema. After being named First Runner-up in the Miss Kerala 2008 contest, she went on to pursue a career in acting. She made her acting debut in the 2009 film Ritu and later appeared in Neelathaamara (2009) and continues to work in Malayalam films.
Kaifi Azmi January 14, 1919 – May 10, 2002) was an Indian Urdu poet. He is considered to be one of the greatest Urdu poets of 20th century. Together with Pirzada Qasim, Jon Eliya and many others he participated in many memorable mushairas of 20th century.
Karun Chandhok  born January 19, 1984 in Madras) is an Indian racing driver, who competed for Hispania Racing in Formula One in 2010. Before this, he drove in the GP2 Series for three years, winning two races. Prior to his time in GP2, Chandhok won the Formula Asia championship in 2001 and was the inaugural Formula Asia V6 by Renault champion in 2006.
Shuja-ud-Daulah was the son of the Mughal Grand Vizier Safdarjung chosen by Ahmad Shah Bahadur. Unlike his father Shuja-ud-Daulah was known from an early age for his abilities to synthesize his subordinates, this skill would eventually cause him to emerge as the chosen Grand Vizier by Shah Alam II.
Vishnu Sakharam Khandekar  (January 19, 1898 – September 2, 1976) (V. S. Sakharam Khandekar) was an eminent Marathi writer from Maharashtra, India. Khandekar was born in Sangli, Maharashtra. His father was a munsif in Sangli principality. In his early life, he was interested in acting in dramas and staged several dramas in his school days.
Death Anniversaries on 19

th of January
Osho (11 December 1931 – 19 January 1990), born Chandra Mohan Jain, and also known as Acharya Rajneesh from the 1960s onwards, as Bhagwan Shree Rajneesh during the 1970s and 1980s and as Osho from 1989, was an Indian mystic, guru, and spiritual teacher who garnered an international following. A professor of philosophy, he travelled throughout India in the 1960s as a public speaker.
Anna Leonowens (26 November 1831 – 19 January 1915) was an English travel writer, educator, and social activist. She worked in Siam from 1862 to 1868, where she taught the wives and children of Mongkut, king of Siam. She also co-founded the Nova Scotia College of Art and Design.
Debendranath Tagore  (15 May 1817 – 19 January 1905) was one of the founders in 1848 of the Brahmo Religion which today is synonymous with Brahmoism the youngest religion of India and Bangladesh. A Bengali, he was born in Shilaidaha. His father, was the fabulous "Prince" Dwarkanath Tagore.
Bijon Bhattacharya  (17 July 1917 – 19 January 1978) was a prominent Indian theatre and film personality from Bengal. Bijon was born in 1917 at Faridpur (now in Bangladesh) in a Hindu Brahmin family, and was early a witness to the destitution and penury of the peasantry of that land.
Anthony Prabhu Gonsalves (1927 – 18 January 2012) was an Indian musical composer and teacher from the village of Majorda (near Margao in Goa, India) who, during the mid-1950s, attempted to merge the symphonies of his Goan heritage with the Hindustani melodies and rhythms in films of the day. He found his first job in the city as a violinist in the group of the composer Naushad in 1943.
Notable Event
19-January-1839 Aden conquered by British East India Company.
19-January-1907 Mohammad Ali Mirza was crowned as the "Shah-E-Iran" in a grand function held in Royal Palace, Tehran. This coronation was performed on the precious throne "Thakt-E-Taus" which was made by Emperor Shahjahan, and was taken away from India during the invasion of Nadir Shah in 1738 AD.
19-January-1931 The first Round Table Conference held in London ended. This conference was attended by Dr. B. R. Ambedkar also.
19-January-1948 India and Pakistan accept U.N. mediation in New York