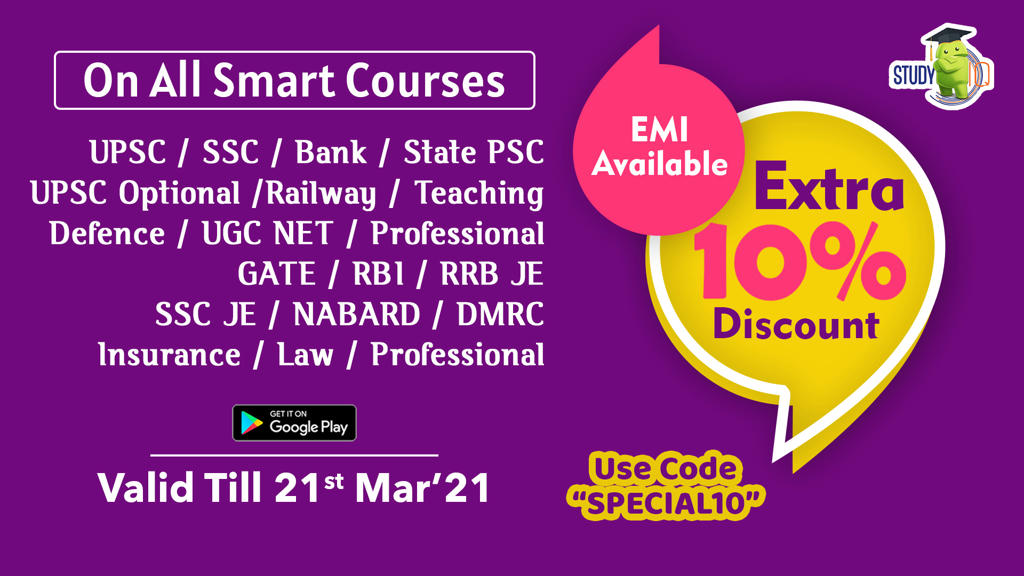 Today In History
Find out what happened on the 18th of March in History. There are a lot many happenings which had taken place on this date in the pages of Indian History, here we have listed some of the very important events occur 18th of March
Shashi Kapoor (born Balbir Raj Kapoor; 18 March 1938 – 4 December 2017) was an Indian actor and film producer. Recipient of several accolades, including four National Film Awards and two Filmfare Awards, Kapoor predominantly worked in Hindi films.
Nikhil Nanda is an Indian businessman. A member of the Kapoor family, he is the Chairman & Managing Director of Escorts Limited, an engineering company founded in 1948 by his paternal grandfather, Har Prasad Nanda.
Ratna Pathak (born 18 March 1957), also known by her married name Ratna Pathak Shah is an Indian actress and director best known for her work in theatre, television and Bollywood films. Her numerous work in theatre includes a series of plays in both English and Hindi.
Alisha Chinai, formerly known as Alisha Chinoy or her former stage name Alisha, is an Indian pop singer known for her Indi-pop albums as well as playback singing in Hindi cinema.She began her singing career with the album Jadoo in 1985, and by the 1990s became known as the "Queen of Indipop".
Arundhati Bhattacharya is a retired Indian banker and former Chairman of the State Bank of India. She is the first woman to be the Chairman of State Bank of India . In 2016, she was listed as the 25th most powerful woman in the world by Forbes.

Notable Moments

1944 Subhash Chandra Bose formed Azad Hind Fauz and took control of Kohima-Imphal.
1948 Socialist Party of India (SPI) disassociates itself from the Congress.
1953 Backward Classes Commission inaugurated.
1972 First Indian Book Fair was organised by National Book Trust in New Delhi.
1990 Devi Lal, Deputy PM, withdraws his resignation.