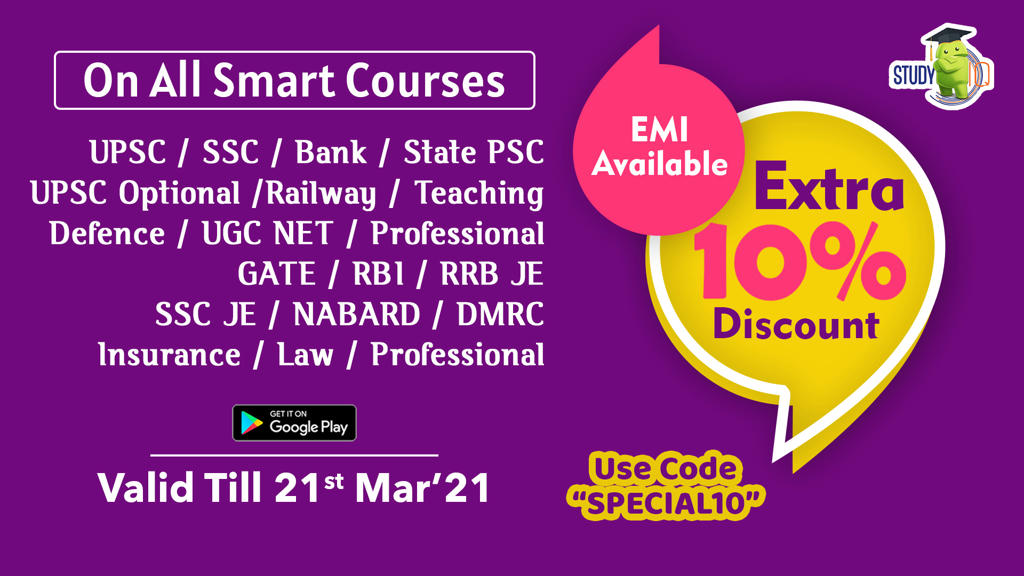 Today In History?
Find out what happened on 16th March in History. There are a lot many happenings which had taken place on this date in the pages of Indian History, here we have listed some of the very important events occurred 16th March

Rajpal Yadav (born 16 March 1971) is an Indian film actor, known for his comic roles in Hindi movies. Rajpal Yadav was born and brought up in Kundra, Shahjahanpur, Lucknow, Uttar Pradesh, where he received his primary education.
General Bipin Rawat, PVSM, UYSM, AVSM, YSM, SM, VSM, ADC is the 27th Chief of Army Staff of the Indian Army. He assumed office on 31 December 2016 after retirement of General Dalbir Singh. He is also the Chairman of the Chiefs of Staff Committee.
Maharana Amar Singh I, the Maharana of Mewar (16 March 1559 – 26 January 1620), was the eldest son and successor of Maharana Pratap of Mewar. He was the 14th Rana of Mewar dynasty of Sisodia Rajputs and ruler of Mewar from 19 January 1597 till his death on 26 January 1620.
Ayesha Dharker (born 16 March 1978, in Bombay, India) is a British-Indian actress. She is known for her performance in the Tamil Indian film, The Terrorist (1999), for which she was awarded Best Artistic Contribution by an Actress
Iftikhar Ali Khan (16 March 1910—5 January 1952) was the 8th Nawab of Pataudi and the captain of the India national cricket team for the tour to England in 1946.

Notable Events:

1832 Sarfoji Bhosle, King of Tanjawar, passed away.
1902 A. Appadorai, educationist and author, was born at Angadipuram, Kerala.
1912 Gandhiji commends Gokhale's attempts for abolition of indenture system.
1946 India calls Attlee's independence offer contradictory, 'a propaganda move'.
1946 Alladiya Khan, famous singer of Kolhapur Darbar, passed away.